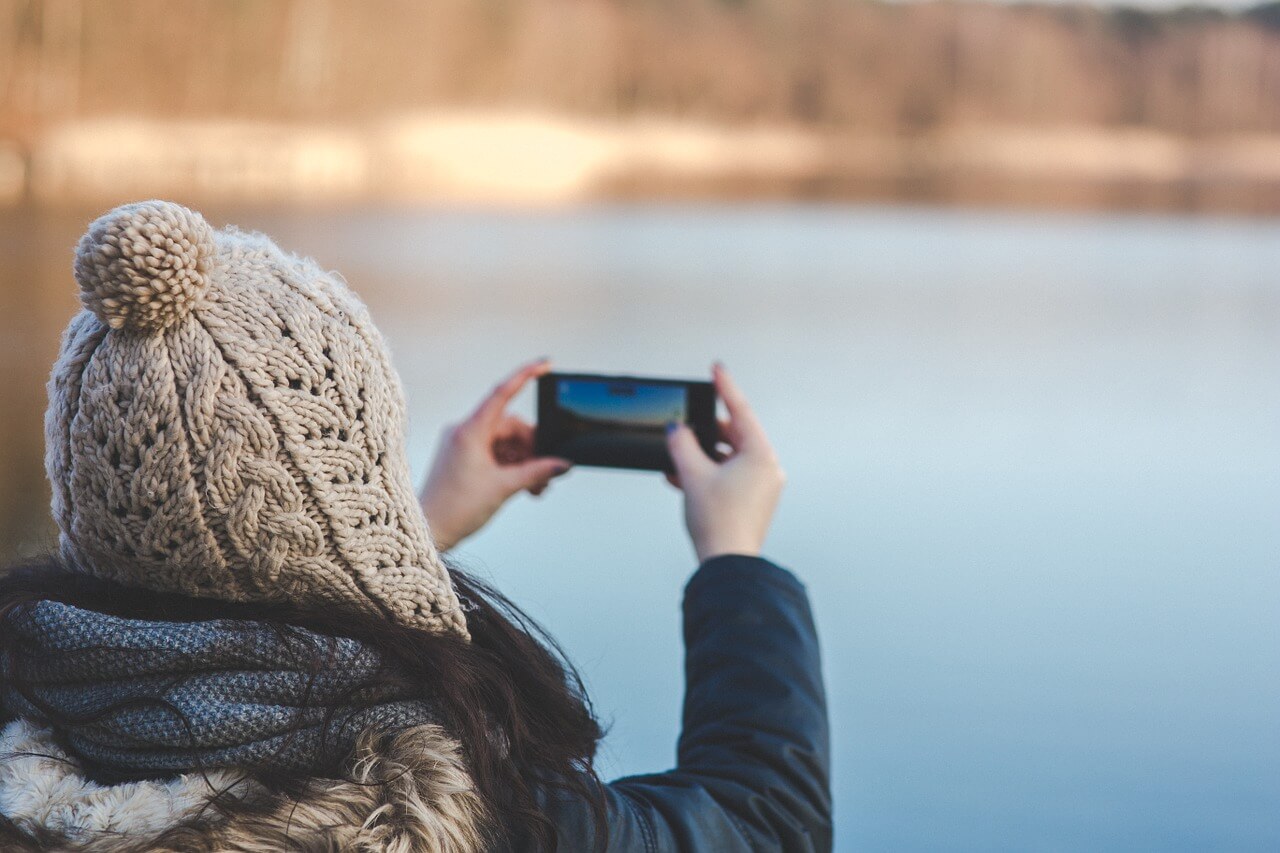 Wearing hats during the winter season doesn't just allow you to keep your head and ears warm, but also provides a fashionable aesthetic that can only truly be pulled off during this chilly, yet magical time of year. Needless to say, winter hats come in all shapes, style, and colors…so what are your considerations for the 2015/2016 winter season? Just some of the hat types to choose from…
Earflap Ski Hat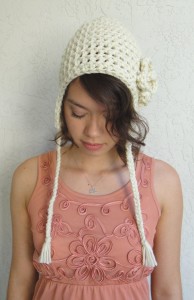 Ski style hats that cover your ears look great and most interestingly, offer more warmth than other hat types are able to provide. Most feature braided strings on each ear flap. These are rarely tied, yet provide an aesthetic that only adds to the hat's design.
Slouchy Hat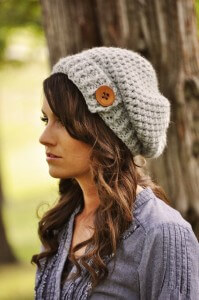 Slouchy hats are just as they sound…they slouch in the back, providing an aesthetic unlike any other winter hat available. They're fashionable, designed to keep your head warm and most notably, allow you to show off more of your forehead.
Beanie/Skull Cap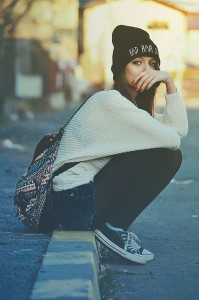 Beanie/skull caps are just about as basic as you can get, yet basic can be just as fashionable during the winter season. They come in all patterns and colors, so you might want to have a few different options ready to coordinate with your different outfits (if this is your preferred hat type).
Beret Hat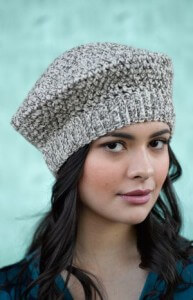 Beret hats aren't as common as other winter hat types, yet bring to mind a more classic time (think Paris in the 1950s). They'll definitely help you not only get noticed, but also applauded for your fashion forwardness.
Whatever hat type you choose, its hard to go wrong. As long as it helps you stay confident and warm, you're good to go.