The beginning of winter – especially for those living in the upper Midwest – is the perfect time of year to revamp your home or apartment's interior space. Making it cozier in anticipation of colder weather will not only help you stay warm, it'll also provide a style that's aesthetically refreshing and in tune with the season. Here are some winter home décor trends that are becoming increasingly popular:
Throw Pillows: Buying new throw pillows, or pillow covers, for your couch or bed is always a great way to revamp your space during winter. Simply said – the more, the merrier! For an incredibly cozy look and feel try crocheted pillow covers this season.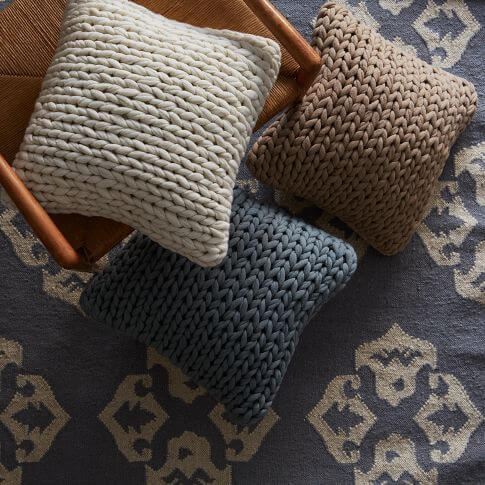 Faux Fur Rugs: A rug is always a good idea during the winter. For this season, consider a using a faux fur rug. They're extremely soft and make your floor space much cozier to set foot on, especially if you have hardwood or laminate floors.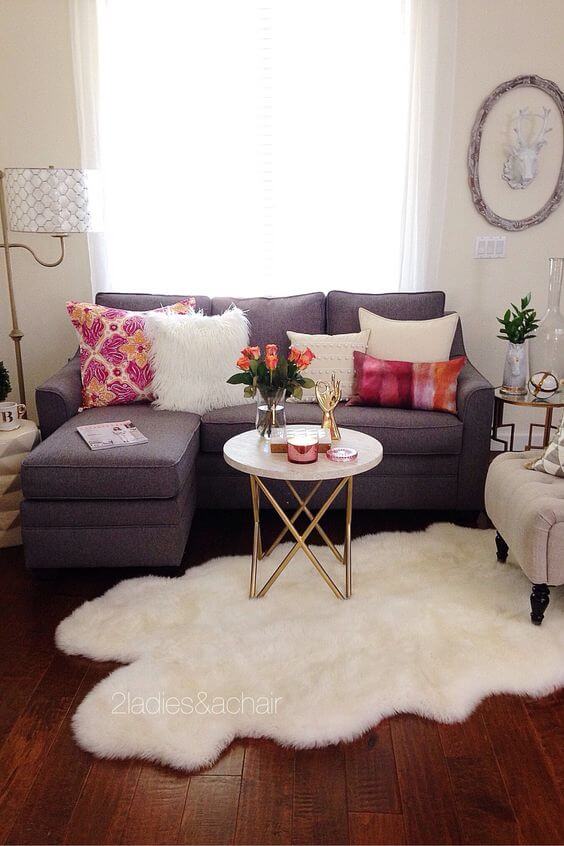 Ambient Lighting: Ambient lighting may not exactly help you keep the space warmer, but it does set the tone and deliver a sense of calm, helping you to relax during the hustle and bustle of the holiday season.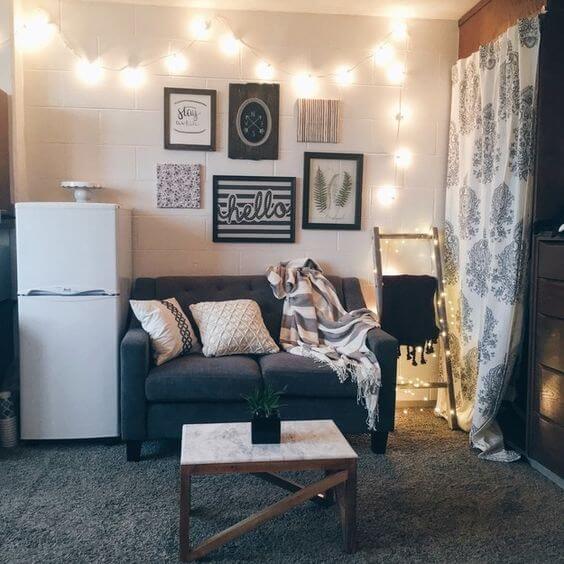 Statement Seating: Replace your traditional seating options with seating that features bold patterns/colors. Don't be afraid to embrace patterns that some people would consider "busy". Such seating can make your living space seem cozier.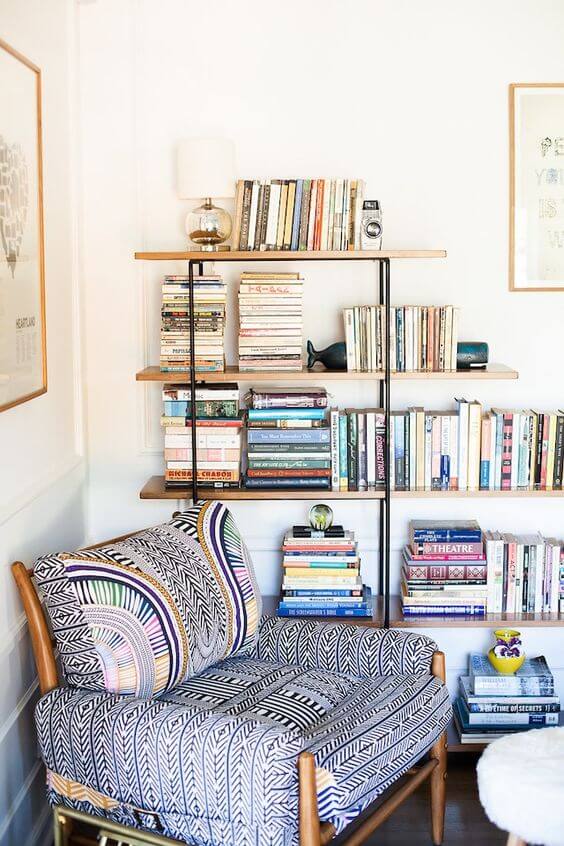 Blankets: One of the best cozy living room ideas is to keep extra blankets readily available. They'll surely come in handy, especially if you're watching a movie late at night. When not in use, a trendy way to store these blankets is to fold them up and set them on a small wooden ladder that sits against the wall.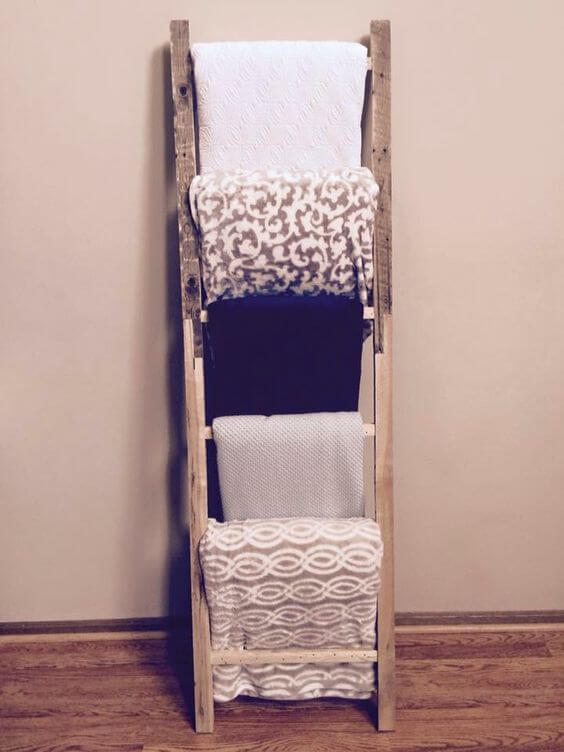 Want to make your winter home décor ideas come to life? Visit your nearest Turn Style store for plenty of affordable options.