Winter is well on its way, which means it's time to search for the proper winter wear. With the promise of sub-zero temperatures and several inches of snow, you'll want to find the right gear that does it all. Practically is important, of course, but that doesn't mean you have to compromise fashion to stay warm! Especially when it comes to your footwear. There are an abundance of fashionable winter boots for women, men and kids this season that allow for both function and fashion.
Knee Length Boots
Since the colder months include so much rain and snow, fashionable knee length boots are the perfect solution for work or a night on the town. Protect your feet and calves without sacrificing style!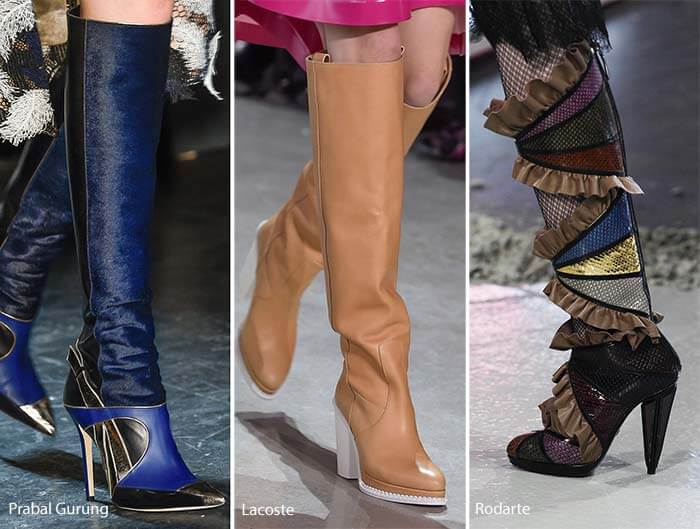 Moto Look
This season highlights Moto style boots with plenty of buckles and studs leading the way for those who favor an edgier look. Rest assured this style will definitely do the trick when the snow and sleet are heavy, with a thicker sole and leather outer. Pair it with a gorgeous fur coat for an even bolder statement!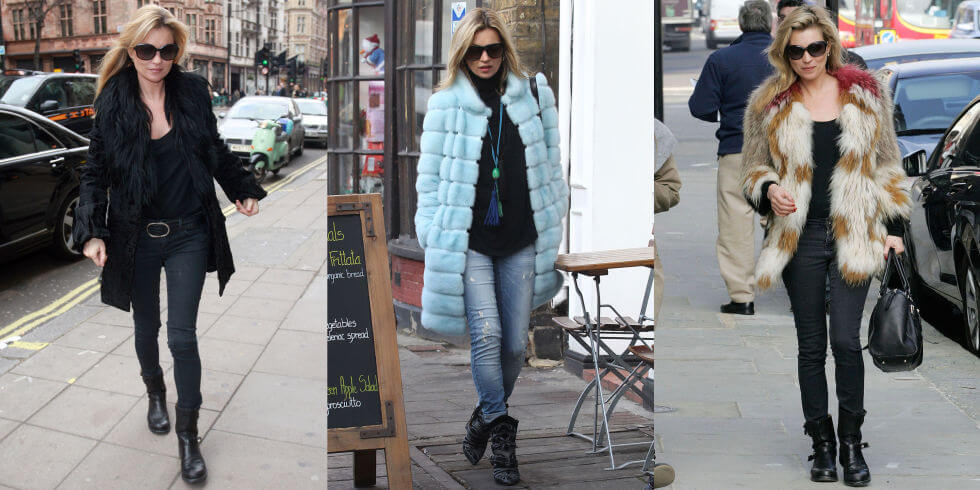 Waterproof Styles
You'll definitely need a boot that can withstand the days of sledding and snowball fights with the young ones. This season the runway showcased waterproof boots in classic black to pair with any outfit. A taller style made from waterproof material will keep feet warm and dry when the white winter finally hits.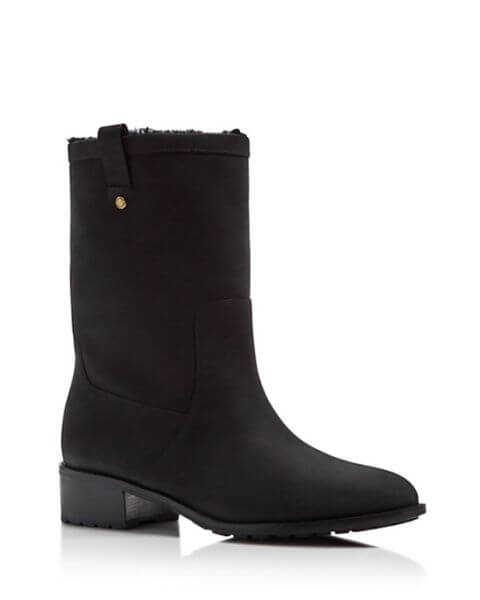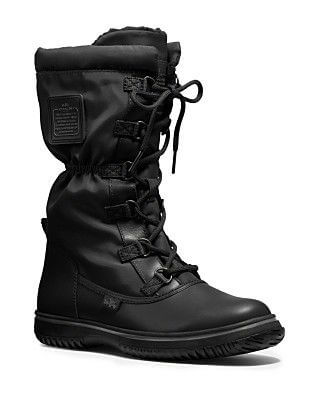 Winter boot trends 2016 are all about combining style with necessity, and finding the perfect pair of boots for any occasion is a must. Stop into Turn Style and check out all of our winter boot options at prices that cannot be beat!