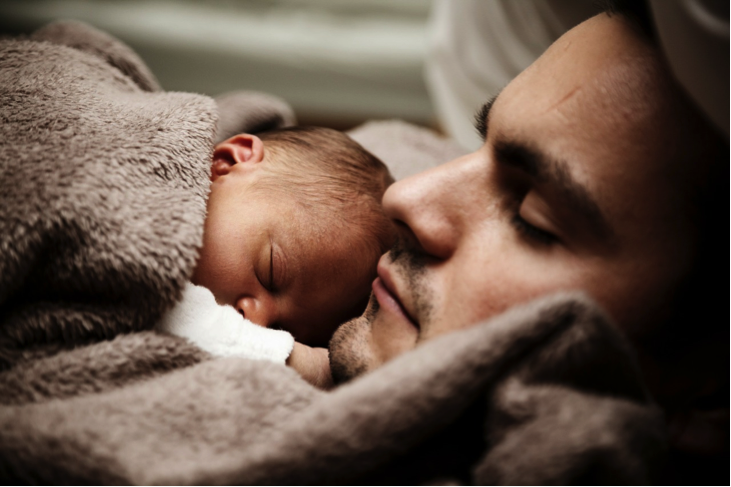 Father's Day 2015 is getting closer and closer. If you don't plan well beforehand, perhaps you'll have to resort to the all too obvious gifts – World's #1 dad t-shirts and coffee mugs. But before we go that route, let's consider some ideas that are sure to get a bit more fanfare from the man responsible for bringing you into the world. An affordable but effective alternative is checking out what's available at consignment shops:
Golf shirts – If your dad's like mine, perhaps he's an avid golfer. And while he may never be good as Rory McIlroy or Bubba Watson, he surely still wants to dress in style while he's playing.
Brands of golf shirts to consider: Nike, PING, Under Armour, Adidas.
Sunglasses – Summer is here again and for those dads who've misplaced their sunglasses over the winter, perhaps a new pair is in order. Consignment shops include a number of different types.
Styles of sunglasses to consider: Aviator, Wayfarer.
Slacks – Slacks are always a great gift for dad, but first you'll want to make sure you get the sizing right. Don't be afraid to double check with mom on what dad's current waist size is. Once you're ready, it's time to find a nice pair.
Styles of slacks to consider: Flat front slacks (non-pleated).
Belts – We just mentioned slacks, but what about something to make sure they hold up? Belts are another safe bet for dad in 2015.
Styles of belts to consider: Natural leather, Woven.
Ties – Whether your dad dresses in a button up shirt daily for work or for special occasions, a tie is always a winner. A man who utilizes tie fashion on a regular basis surely likes to change it up with variety – meaning that a new tie is always in order.
Styles of ties to consider: Skinny, Solid, Pin Dot, Regimental Stripe.