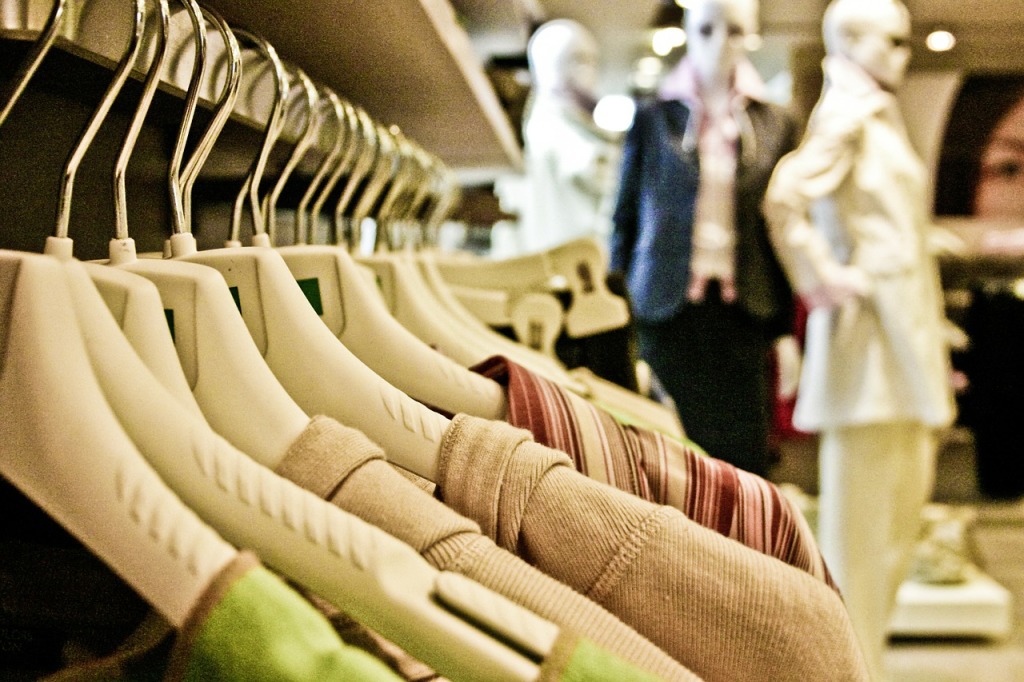 Consignment stores offer a great means to get something back for your old clothes, accessories and/or home decor items – whether they no longer fit, or just aren't your style anymore. If you've never considered doing it, it's time to give it a try. Here's why:
You get something back.
Lots of people keep their old clothes in their closet – even years after the last time they were worn. Perhaps they figure they'll be able to pass them off as hand-me-downs one day, but most likely, they just cause clutter and never get worn again. Instead of just letting them waste away in your closet, you could exchange them for cash or store credit. Whether getting something back means money or warm, fuzzy feelings (or both!), consigning is a great way to brighten your day.
If your clothes or items don't make the cut…
Consignment stores carry used clothes and other personal items that are still in relatively good shape. If you're worried your items will be rejected and will have to go back to your closet or home – don't. Consignment stores will offer to donate them for you should they not pass the quality test. It's a good cause!
It's easy.
Simply bring your clothing, accessories, furniture, or home accents in and the consignment employees will do the rest – sorting through them and giving you pricing for each item they want to consign. So what do you do in the meantime? That brings us to our next point…
Score great deals.
While you're waiting for the employees to determine which items they think have the best chance to sell, feel free to check out the merchandise! Consignment stores offer great deals, and you just might find some new clothes to replace your old wardrobe using a store credit that covers 55% of your old item's new sell value.
You get to de-clutter your closet.
Too many clothes hanging in your closet can make it hard to find items you actually still want to wear – especially if they're mixed together and packed in tightly.
You're helping the environment.
This might sound silly, but it's true. Lots of people actually throw away their old clothes and furniture – something that just further complicates the issue of relying on landfills.
You help someone else.
While your unused clothing items or furniture pieces may no longer fit you or your individual style, they could work perfectly for someone else. Now that's something to feel good about.
You will find designer items at non-designer prices.
Consignment stores often have a special niche within the retail industry. Geared towards inventory items with brand names like Gucci, Coach, and 7 For All Mankind, you can trust the quality of clothing, accessory, or furnishing. As much as we long to buy brands like these, our wallets don't always allow for it. At consignment stores, your wallet will hardly feel a pinch! Love that Coach purse that goes for $300? You might just find it in the consignment store – for $60.
You won't have to dig through bins or knock hangers off a stuffed rack.
Quality consignment stores have purposeful, easy organization of their clothing. Not only that, but the clothes are cleaned and ready to be worn for your party tonight.
You earn the title of "Savvy Shopper."
You have found the unicorn of retail stores: top quality items and affordable prices. You are able to constantly update and revamp your wardrobe without damaging your bank account. The question is no longer "why should I consign?" but rather "why wouldn't I?"