Trends continue to evolve over time, but they're not always conducive to evolving as we age. No one wants to be forced into the proverbial "mom jeans" or "grandpa sweaters" that minimize style identity.
This is an issue that both men and women face from the fashion world; as we get older there's a tendency to remain on the safer side in terms of clothing choices. As women age it is encouraged that our fashion should become modest with more "practical" choices such as loose fitting clothing or more comfortable shoes that do little to allow for self expression. Combined with the minimal choices that seem to exist for men in a lot of stores, there isn't a lot of wiggle room left to stay on top of fashion trends.
Whether or not expressing yourself through fashion is something that you prioritize, there is no need for us to fall victim to the lack of fashion options for us as we age.
Looking to stay on top of fashion this coming summer? Here are a few summer fashion 2017 trends for those of us that no longer wish to dress like a freshman in college but still want to rock it during those long summer days.
Fancy Denim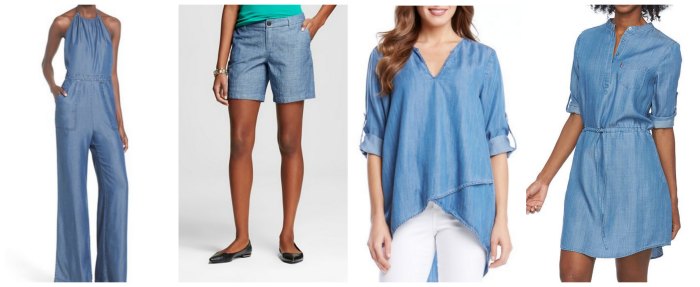 Since denim is so neutral, it can easily be dressed up or down. You can add bold printed tops, brightly colored shoes, or statement accessories to make your outfit pop even further. And for those of us that are looking for a more modest look, longer shorts are making an appearance this year!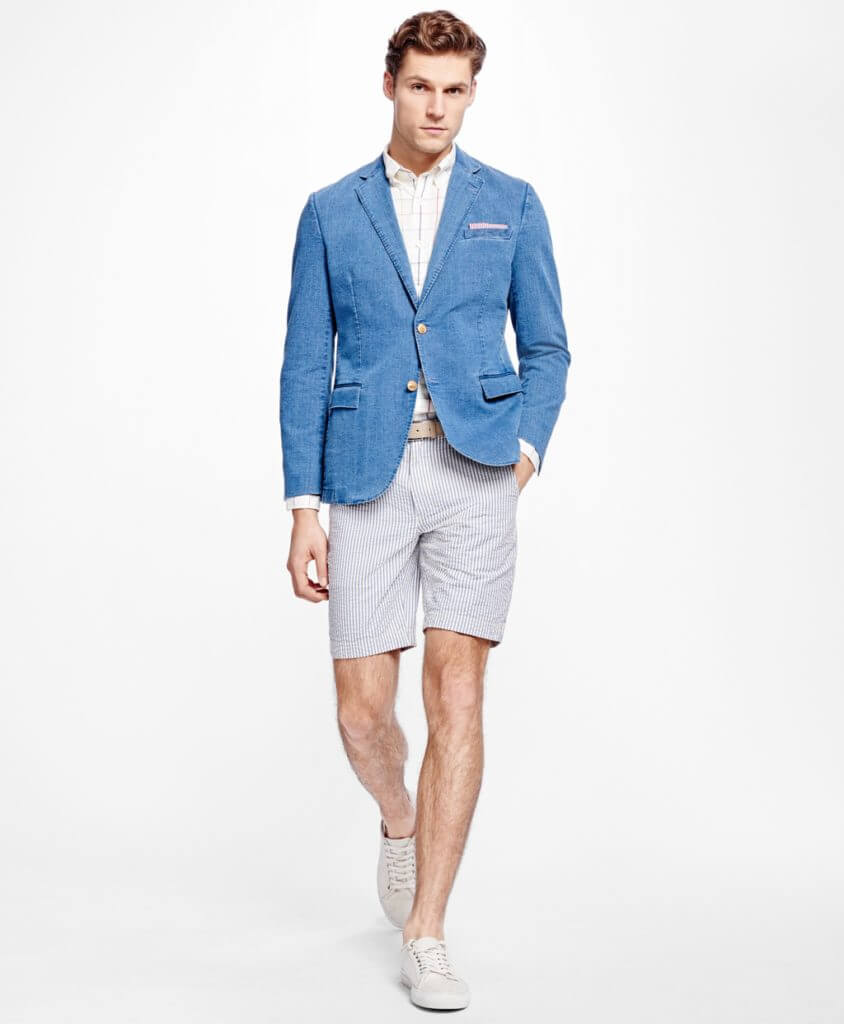 Bold, Statement Stripes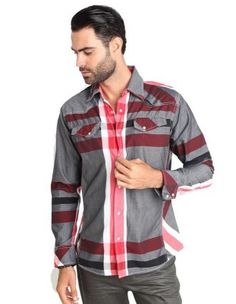 The nautical design of stripes has been a summer staple for ages, and this year they're showing up in all facets of fashion from dresses to tops, button downs, and light scarves. This is an option that translates across age lines and is accessible to both men and women!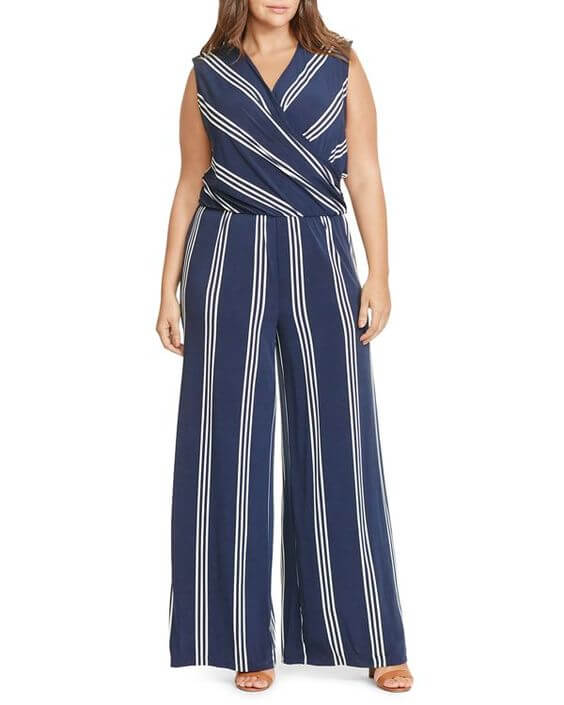 Lavish Accents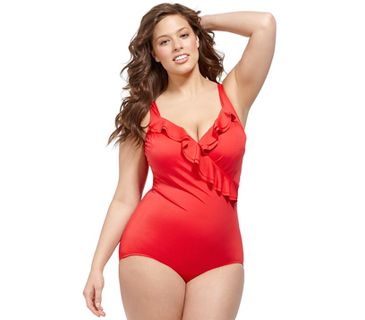 This summer is all about having embellished accents on staple pieces of clothing. Ruffled trim on swimsuits, fun prints on everyday tops or bedazzled trim on shoes are dominating this season's hottest looks. Men can also rock this style with accent pieces like watches and fun prints for shirts as well.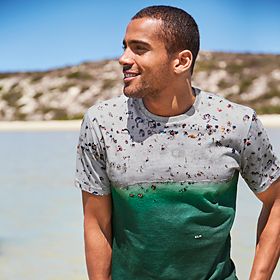 Never fear! Turn Style offers the top fashion trends for all ages, all genders, and most importantly at prices that you won't find anywhere else. Stop in for your summer fashion fix today!