Spring has arrived, and summer is well on the way! This means it may be time to spruce up your outdoor space for those warm evenings in front of the bonfire or for the 4th of July barbecue. No matter what size outdoor space you have, there are several chic (and affordable!) ways to decorate your outdoor space.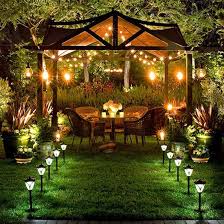 Seating
Creating a luxurious outdoor seating area is the best way to kick back during those lazy summer days. This can come in many forms, depending on how much space you have. A few options include:
• Dining Chairs/Table
• Bench
• Wicker Chairs
• Throw Pillows (for added comfort and style!)
If you have a larger porch, consider a table with an umbrella for some extra shade, or porch swing.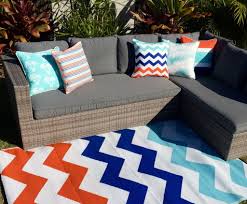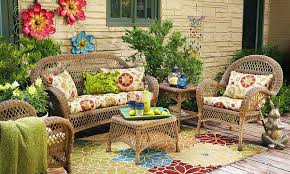 Lighting
Lighting comes in handy to set the perfect mood and to make sure you have plenty of light when the sun goes down. Consider a nice set of candles, tiki torches (which are also helpful with bugs), twinkly lights, or heat lamps.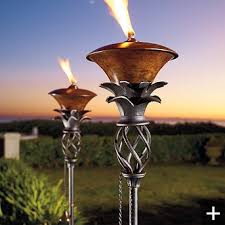 Plants
Nothing brightens up an outdoor space like some lush greenery or flowers. Add a few colorful potted plants or some hanging flowers to bring the look together. A fresh flower box or a vase are also perfect for smaller spaces.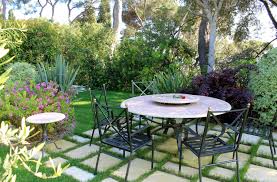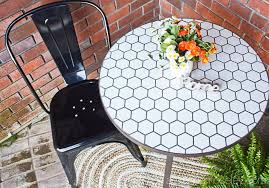 Summer should encourage plenty of time outdoors. Creating a haven outside is the perfect excuse to relax while the kids play, entertain friends and family, or to simply take a load off after a long day. Looking for outdoor decorations and furniture at prices that cannot be beat? Stop by Turn Style and let us help you decorate your outdoor space with gorgeous items at incomparable prices!