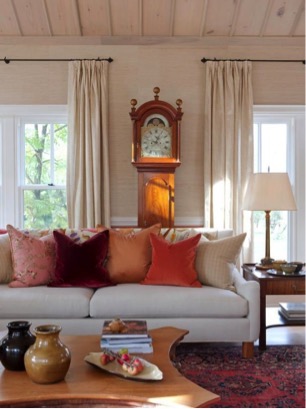 The transition from summer to fall is full of amazing transformations. From the leaves changing to the air of new beginnings, fall can seem like a magical time. Which is why now is the perfect time to redecorate your home or apartment. Here are a few tips to revamp your living space and give it fall flare.
Color: Summer is a time for bright colors and fun, beach-y décor items, but fall is a whole new animal. Deep, bold, statement tones are what this season calls for, colors like marsala, burnt orange, gold, burgundy, and mahogany. The trick to decorating using these colors is balance. Rich tones need to be used with subtle, natural hues so that your space is not overwhelming.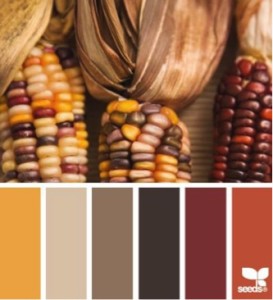 Texture: Fall is filled with texture, and fall home decorating definitely reflects that. From the crispness of the leaves to the warmth of cozy sweaters, and the soft leather of boots and jackets, this season demands to be felt.
Hardwood: Adding natural wood into your décor can bring the natural element of fall into any space. You can find everything from end tables to centerpieces to subtle wood artwork or sculptures. This amazing coat rack can be made using a thrift-store shelf and branches found outside. 
Plush: The changing of the seasons makes many of us want to cuddle up on the couch, so to give your home a soft, warm touch, switch up your throw pillows and blankets.

Whether you want to change small details or completely overhaul your space with a new statement piece like a leather soft or dining room table, you can make your home feel like fall in no time with the right colors and textures. Happy decorating!