Springtime is perfect for beginning anew…not only regarding what you wear, but also for how you decorate and furnish your home's interior. Below are a few ideas on how to liven up your living space to make it better fit the season: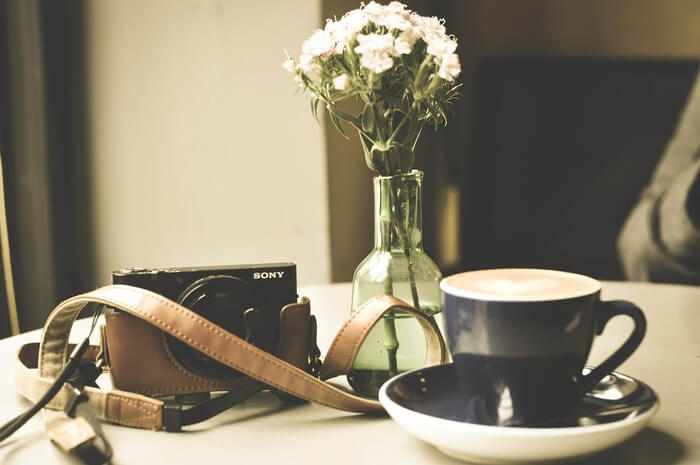 Cleaning
Before you do anything else, it's always a good idea to spring clean. Getting rid of dust will make your interior ready to welcome new furnishings/decorations.
Make Your Interior Reflect a Different Mood with New Colors
A great way to make your interior have a different appeal is to change out certain decorative elements like living room throw blankets, couch pillows, rugs, curtains, etc. Transitioning to lighter tones and fabrics goes great with keeping your windows open more often.
Change Out Items on the Coffee Table
A living room's coffee table can often times be the focal point of the interior, meaning that changing it up a bit is an easy way to set the tone. Simply adding a vase of flowers, new books/magazines, candles, coasters, etc. with lighter colors is a great way to add springtime appeal.
Look at Windows
Consider changing out curtains and blinds to feature colors that won't just look good during spring, but well into the summer. A good tip for blinds: Consider changing those cheap plastic blinds to wooden ones. Also don't be afraid to place plants near windows.
Consider Painting
A fresh coat of paint on the walls is always a great way to transform a space. A lighter shade can make your interior not only look brighter, but larger and more open. If the trim on the walls is a dark color, consider painting it a light shade like white…something that can help accent the area in a brighter way.
By considering these tips, you can keep your home's interior looking fresh during springtime. For more springtime interior ideas, check out furniture, furnishings, and home accents sold through Turn Style.