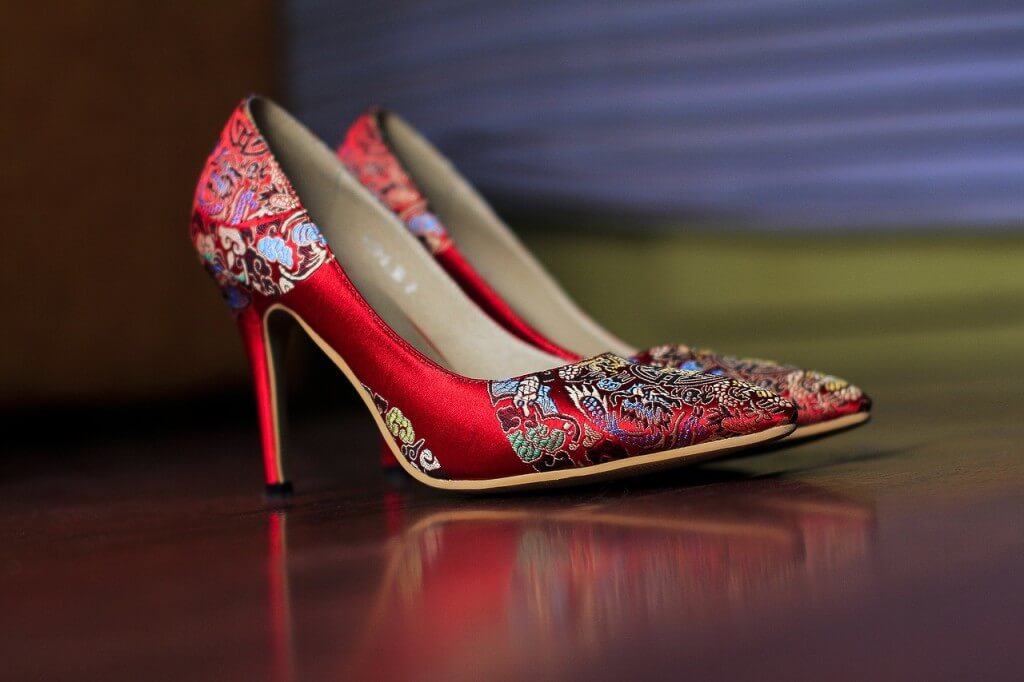 Spring is fast approaching, which means it's time to pack up the snow boots and break out the new spring shoes. This season's styles are sure to brighten up any outfit and make your feet feel fabulous. Lets have a look at the new footwear being worn down the runway this season
Classic High Heels: Classic high heels have been spotted all over the runways at New York Fashion Week this year. These stylish heels are simple and elegant but with a sassy twist. Adjourned with everything from sequins to metallic finishes of bright colors; these shoes will make any outfit elegant and fun.
Patterned Shoes:  With season after season of neutral on mono-colored shoes, prints are back in the limelight this season. Shoes sporting bold prints and even mixed patterns are going to flood the stores and hopefully your closet. Take any neutral outfit and add some pizzazz with any pattern from animal to hounds tooth!
Iridescence: The runway footwear was shining brightly this year at fashion week with most designers opting into metallic colored shoes. While most designers selected gold or silver for their ensembles, several other glistening colors were seen strutting down the runway.
Colorful Lace and Mesh: This season you won't have to settle for a simple strappy sandal or a full foot covering heal, because lace and mesh have arrived. These colorful styles are shaped like traditional heels, but they're constructed with beautiful patterned laces to give your feet something elegant to slip on.
Pastels:  Nectarine, mint and other pastel colors have been a popular trend for clothing, but now they've migrated from sweaters and jeans to shoes. Accent your pastel shorts this spring with a fashionable pastel heel or flat.