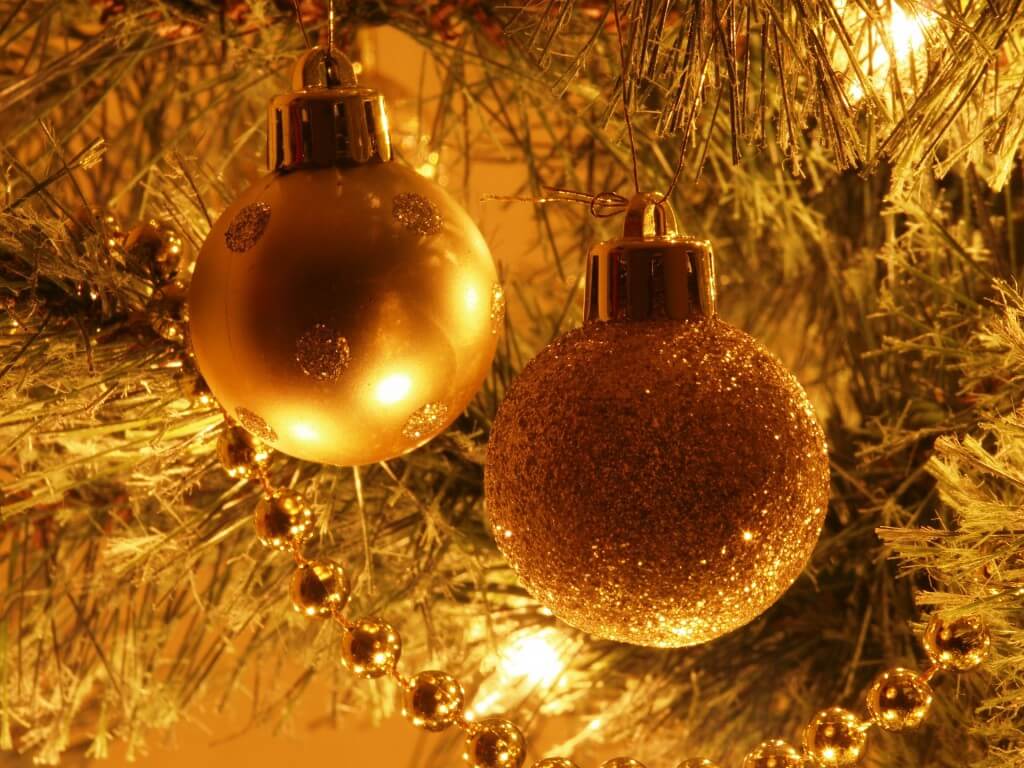 There are countless decorating ideas for your home during the holidays but often times we are too busy with everything else in life to do it as much as we would like to. We have gathered a few quick and easy ideas for you to use as a jump-start to your decorating. These ideas will ensure that your family and friends will feel the Christmas spirit when they step inside your home.
Step one: Add holiday accent colors around your home such as green and red. This doesn't need to be anything extravagant. Simply adding some green and red candles to a mantel is an easy example. Other good ideas would be adding accent pillows to your couch or chair.
Step two: Add some greenery such as wreaths inside your home. A lot of us are quick to add a wreath or garland outside of our home but forget how nice it would look inside. Adding real or faux greenery is an inexpensive way to spruce up your holiday spirit.
Step three: Light up your house with lights. Lights aren't just for the outside of your home; they can also add a nice tough inside. Even if you just wrap the stairs or fireplace mantel with lights, your holiday spirit will now be glowing even more. A lot of us have a pile of lights that we don't use outside so why not add them to someplace inside, right?
Step four: Light some holiday-scented candles. Candles are an inexpensive way to make your house smell like heaven during the holidays. Making your home smell like winter wonderland will make your holiday guests' feel welcomed and right at home.
Now that you've read a few of our holiday decorating tips, go gather your supplies and start decorating!