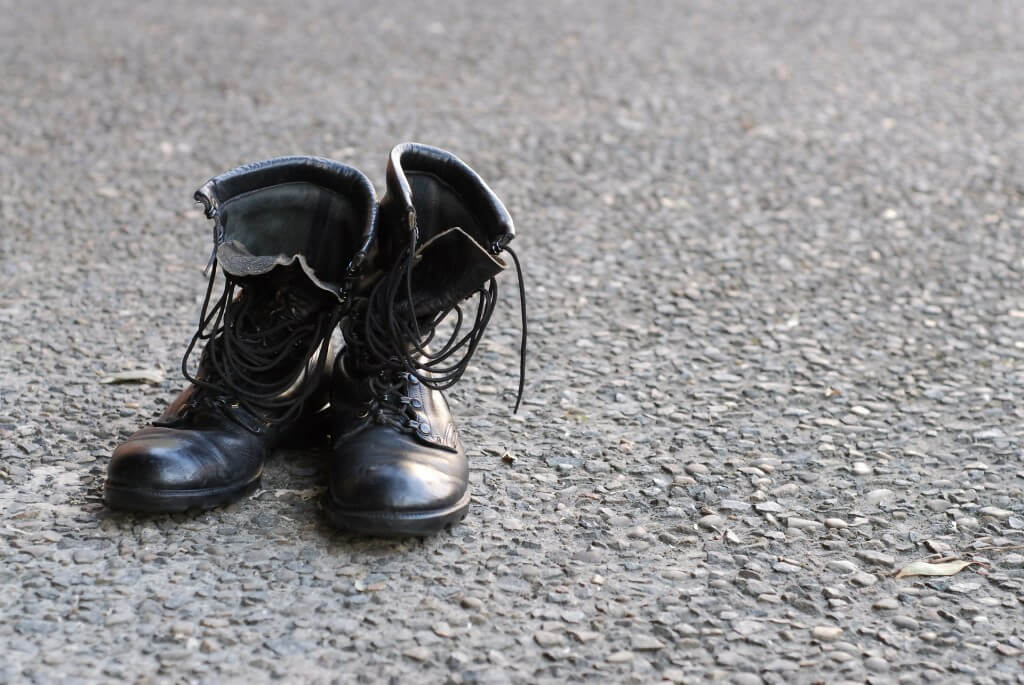 So the combat boot trend as been around for a few years and there's no telling when it will end. Combat boots are just as hot for fall as they have ever been and of course, perfect for back-to-school. Us girls cannot get enough of boots and they actually become our fashion staple when the trees start turning colors and the snow begins to fall. In our opinion, combat boots are some of the best looking style of boots a girl just needs to have.
No matter how you wear your combat boots, there are a few possibilities that may not have crossed your mind. We have all probably worn combat boots with our favorite skinny jeans, but there is room to elaborate. Lets go over some other outfit possibilities for this fall fashion trend:
1. Skinny jeans: Like we previously stated, you probably wear combat boots with skinny jeans, which is the most popular way to wear them. Keep those skinny jeans on and add a little flare by putting some leg warmers on over the jeans. Scrunch them up enough so they are showing about 1-3 inches above your combat boots once they are zipped or tied up. This adds a little personal touch to your outfit and looks great!
2. Dress: You don't always need to wear heels with your fall or winter dresses! In fact, adding combat boots to your outfit will actually look really trendy.
3. Leggings: Aren't you sick of putting on your UGGS or tall leather boots with your leggings? Broaden your legging fashion by adding combat boots. Combat boots add spunk and trend to really any outfit!
Stop keeping your combat boots so limited in your fashion choices. Turnstyle is always getting new clothes and trends so don't forget to stop into your nearest location to give your feet the fashion they deserve!