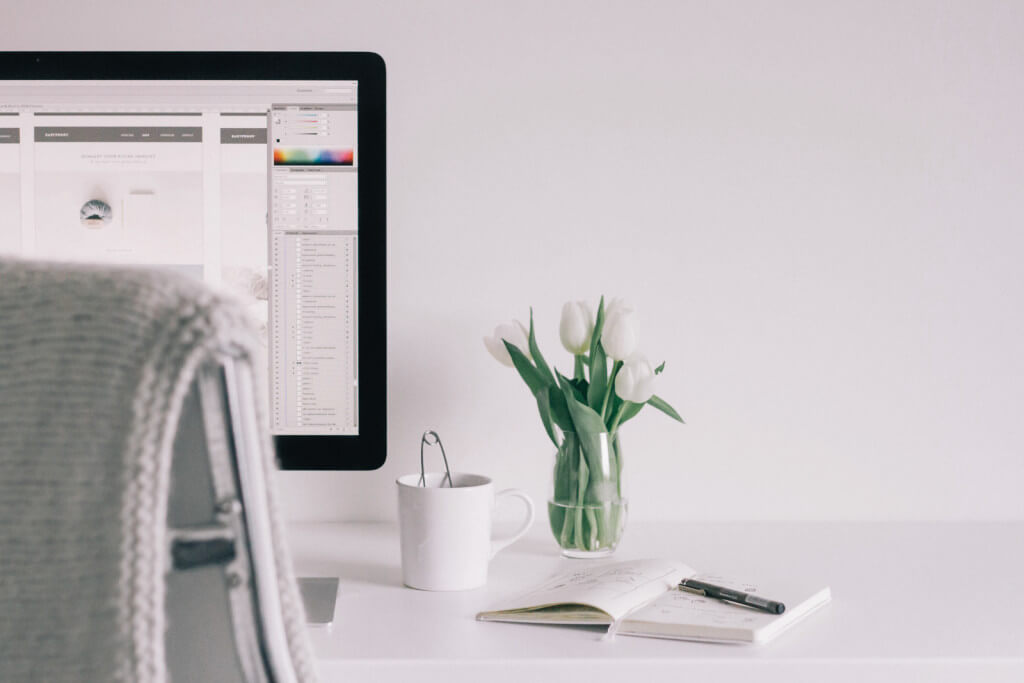 Finding an affordable way to decorate a home office can be tricky. Because you're likely already likely to be spending a fortune on the technology required to run your home office such as phones, computers, printers, etc. it can be difficult to justify a budget to make it look nice. However, it's definitely easier to work when you're in an environment you love. Here are some tips to make sure that your home office is a place where you can buckle down and get things done while maintaining your budget.
Instead of purchasing a brand new expensive desk try purchasing a wooden dresser or kitchen table. This will be less expensive than a desk at Ikea that takes forever to put together and starts to wear after a few years anyway. By using a table or dresser you're getting a higher quality product that you can paint to look the same as a desk. Combining your resources to make the exact desk you desire will require more work, but it will be much more affordable.d purchasing slip covers is another great way to save money.
Storage is another necessity for your home office. The look of standing cabinets and drawers are out. This will clutter up your space and make it harder to work in. Try using shelves and slat wall storage to keep your files and items off of the ground, while maintaining a high level of organization. Additionally, these shelves will be far less expensive than other storage methods.
Finally, an important tip to remember for your home office makeover is to keep the clutter to a minimum. It will be much harder to work in a space that's crowded with knick knacks. It's okay to have some photos and character added to your office, but remember not to go overboard. You need to get work done so make sure you're creating an environment that doesn't create distractions