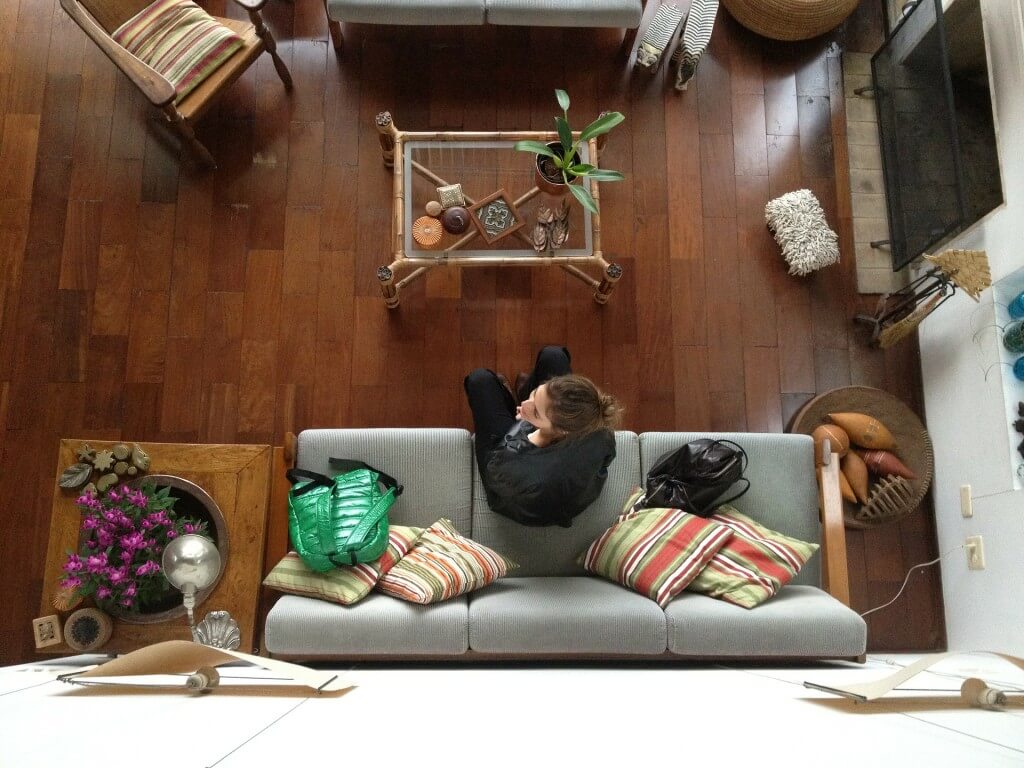 In April we discussed a variety of personality types and corresponding home design ideas that could work well for each. This month we continue that discussion with part 2 – covering 3 new personality types including the social extrovert, the outdoor enthusiast and the overachiever:
The Social Extrovert
The social extrovert likely spends a lot of time out and about on the town. But that doesn't mean she or he doesn't like to have guests over every now and then – whether it's for a small get together or a festive party. Whatever the case, décor for this personality type should lend itself to having a fair amount of space to accommodate guests within the home environment. However, an adequate amount of seating isn't the only thing. Perhaps you can add even more social flare with an open wine cabinet, wall art that emphasizes the locality of where you live, plenty of table space, coasters for drinks, pillows and numerous lighting options.
The Overachiever
Work for the overachiever doesn't end when they leave their workplace or school. Instead, it extends well into the time they spend at home. This person will want to emphasize a home design that allows them to get work done in the most humanly productive way possible. To accomplish this, you'll want to limit distractions. It's a fine line. You don't want your home to look bland, but you also want to stay focused. Start with a desk. Having a place to sit down at and focus will work a lot better than trying to get work done while you're laying in bed or on the couch (you won't be tempted to fall asleep!). Find a part of the home that's secluded from possible distractions to place the desk. By the TV, especially if you live with a roommate, probably isn't the best idea. Surround the desk with other work-related aesthetics including a calendar, adequate lighting and other related furnishings.
The Outdoor Enthusiast
Much like the social extrovert, the outdoor enthusiast probably spends the majority of their free time outside the home. But just like anyone else, they'll want visual aesthetics that are an extension of their personality. You can start with wall art. For example, if you're an avid skier, perhaps you'll want to frame wall art that includes mountainous views of your favorite outdoor locations. Additionally, you can add furnishing that compliment your outdoor personality, whether this includes adding plants, keeping windows open, displaying furnishings featuring wood or stone, or any number of other options. All of these ideas can help your home look like it seamlessly compliments the great outdoors.