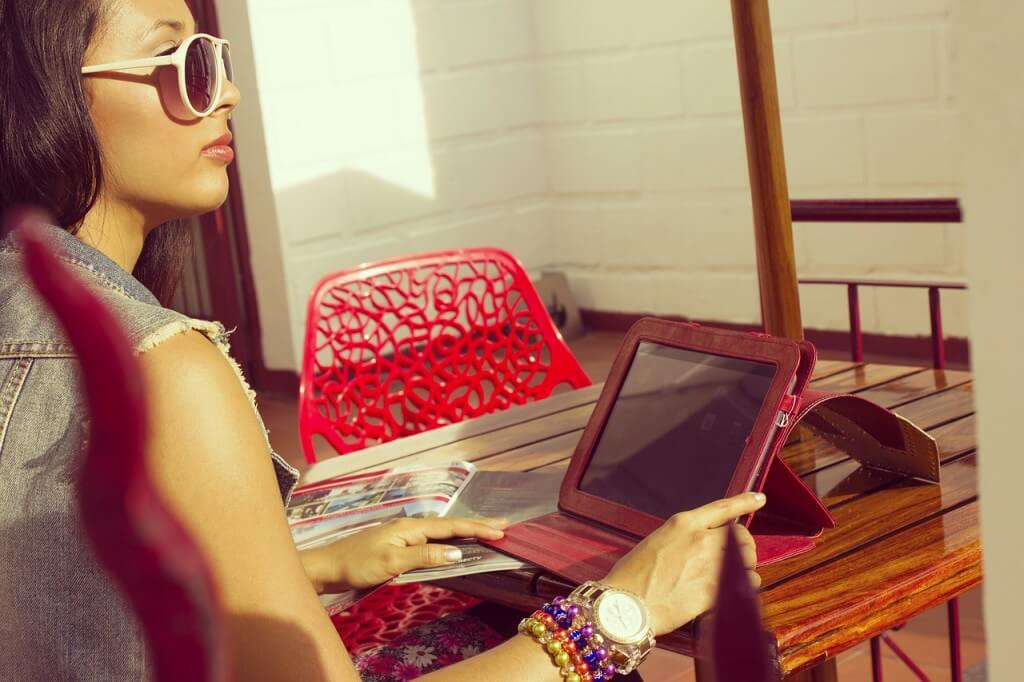 It's that time of year where you whip out your sunglasses and sunscreen and spend your days out in the sun. Your sunglasses can be crucial accessories to your summer outfit so take a look at the top sunglass trends for this year to make sure your staying stylish this summer.
2013 is taking a page from the 60s… cat eyes are back! Maybe it's the Mad Men craze, but something about the cat eye style is trendy for this summer. Don't be caught in last year's aviators. The shape for this season is funky cat eyes and other angular frames.
Keep your image mysterious by having mirrored lenses in your frames this summer. This cool look is also 60s inspired and works on just about any frame.
Tortoise shell frames are another popular design for the summer fashion accessories. These frames may have been classified as dorky a few years ago, but now they're nerd chic. Throw these on any outfit and you're bound to turn heads
They may be called shades, but they can definitely brighten up any look. Keep your eyes protected from the sun while looking fabulous at the same time.