The days of summer are coming to a close. Soon, it'll be time to transition to a new set of colors – colors of autumn leaves like beige brown, orange, yellow gold, and red. In order to help your home's décor adjust to fit the spirit of the season, there are a number of DIY projects you can take on – all of which involve using what's found in nature:
Pine Cone Décor with Wire Lights – There are lots of things you can do with pinecones, from simple to extravagant. However, something that's kind of in between involves placing them in a jar and decorating with wire lights.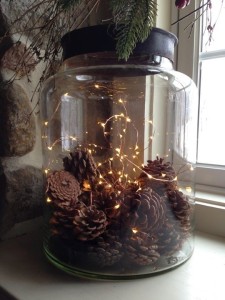 Maple Leaf Candles – A way to make your interior more vibrant in a way that really celebrates autumn is to glue autumn color leaves to the exterior of a mason jar using mod podge (leaves can be real or fake). Once done, place a candle in the jar and see the spirit of autumn light up.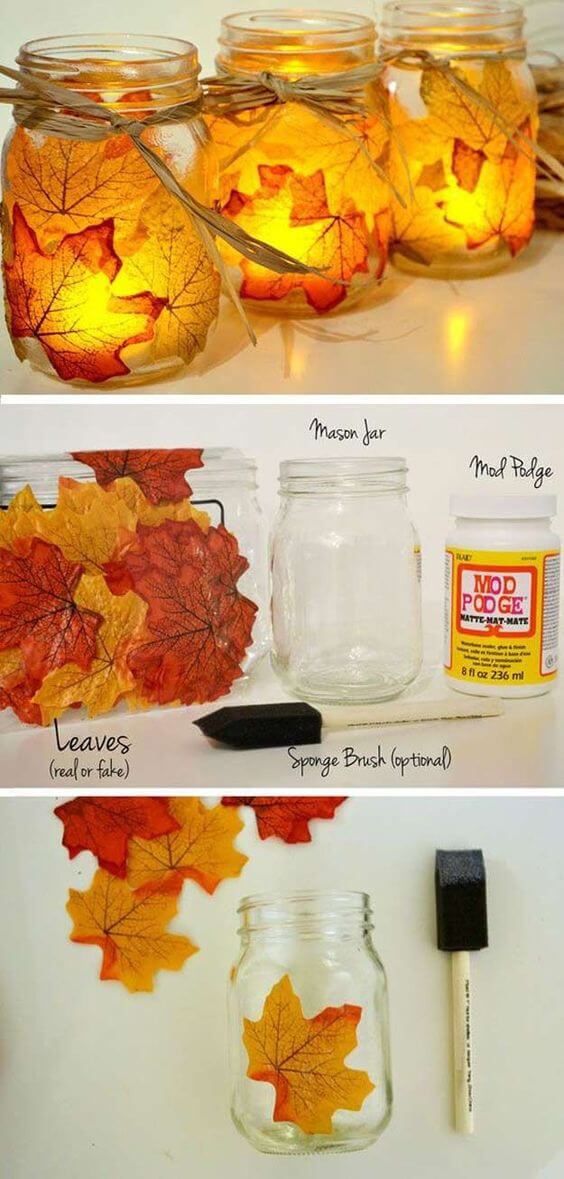 Fall Season Potpourri – You can find lots of great potpourri recipes online. Not only do the colors really bring out the fall season, potpourri can also help your home smell great.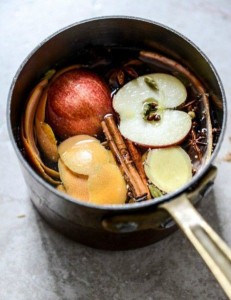 Clay Acorn Décor – Aside from using pinecones and leaves, acorns are another natural element you can utilize for fall décor. Check out these colored clay acorns from Pinterest.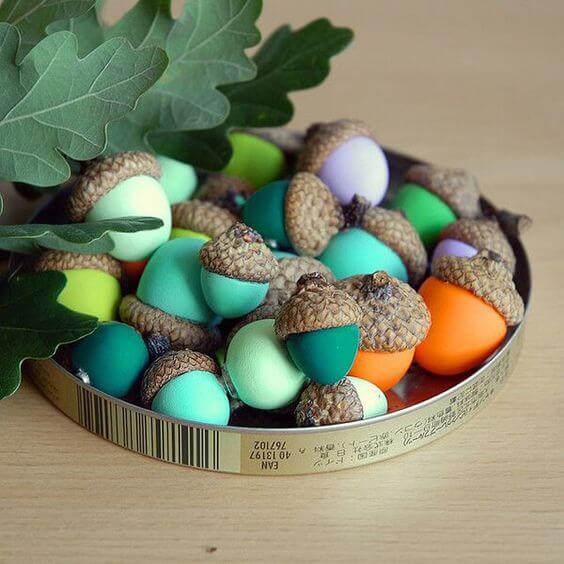 Cinnamon Candles – One smell that almost everyone loves is cinnamon. To transform it into an aesthetic that also looks great, consider taking basic candles (with glass) and tying cinnamon sticks around the edges using twine.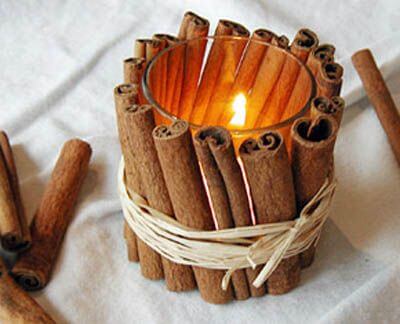 For more fall DIY ideas, come in to Turnstyle. We're sure we have some furnishings you can decorate to make your home more fall-like.