It's hard to believe summer is almost over, but now is the time to start thinking about making wardrobe changes for the fall season. Nothing goes better with crisp autumn air than a look you can't wait to show off.  Don't know where to start? Read on for hot tips on fall 2017 fashion trends.
Vibrant Red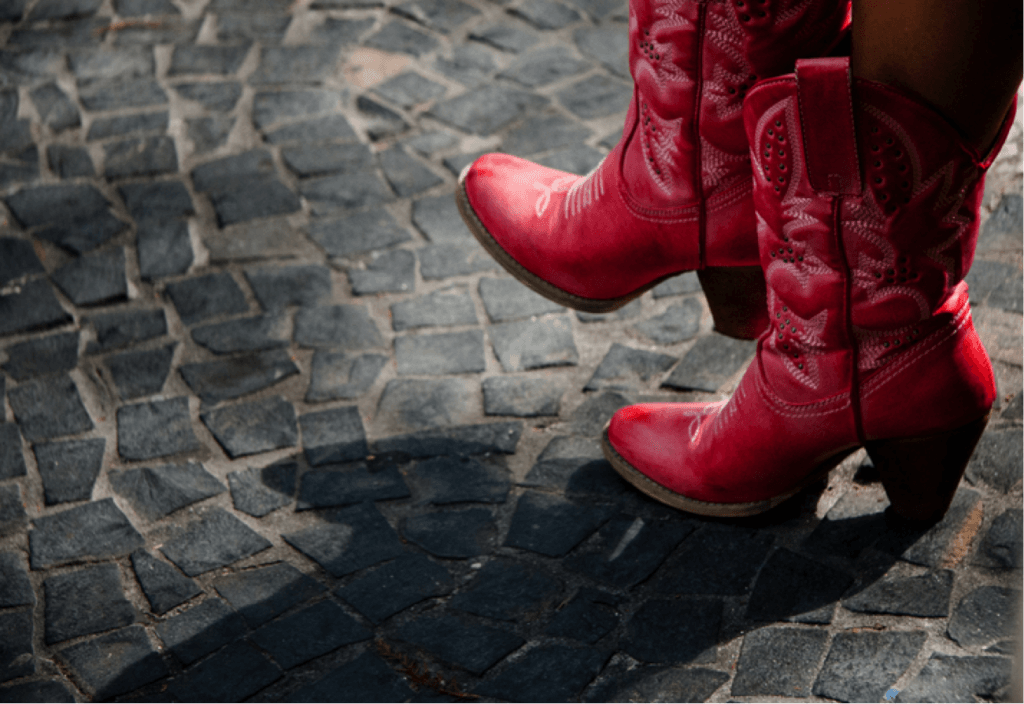 Every season seems to come with a color trend, and fall 2017 is no different. This time around, red is the color of choice. Bright, bold and reminiscent of the height of fall colors, red symbolizes a grand finale to summer 2017.
There's no denying it — red is a power color. Red grabs people's attention as soon as it enters a room. The trick to wearing red tastefully is making it the highlight of an outfit without using too much of it to feel overwhelming.
Consider bright red boots that storm into any room with intention. Paired with a sleek, jet-black coat, it's the kind of statement that shows you know what looks good, and you're not afraid to wear it.
Men should keep an eye out for red sweaters that pop. A comfortable sweater provides the perfect attire for apple picking, hayrides and cornfield mazes. Even a plain sweater looks attractive in the right color, and all shades of red are the right color this fall.
Going West
The old west is new again, with outfits inspired by the days of saloons, horseback riding and boundless aspirations. Previously reserved for Hollywood flicks and Halloween costumes, items with cowhide patterns and breathable fabrics harken back to the western wear of the American frontier. Western apparel is timelessly cool, but it is especially in style for the upcoming season.
Of course, you can't pull off the cowboy or cowgirl look without a bit of denim. Look for jeans and tops made out of this durable fabric to bring your outfit together. In the 90s, denim represented the angst of a new generation. Today, it is an expression of the "anything goes" attitude of a more connected world.
Punctuate your western look with a cowhide bag or leather boots. After the fifth or sixth compliment, it will be hard not to feel a sense of swagger in western wear.
Big on Belts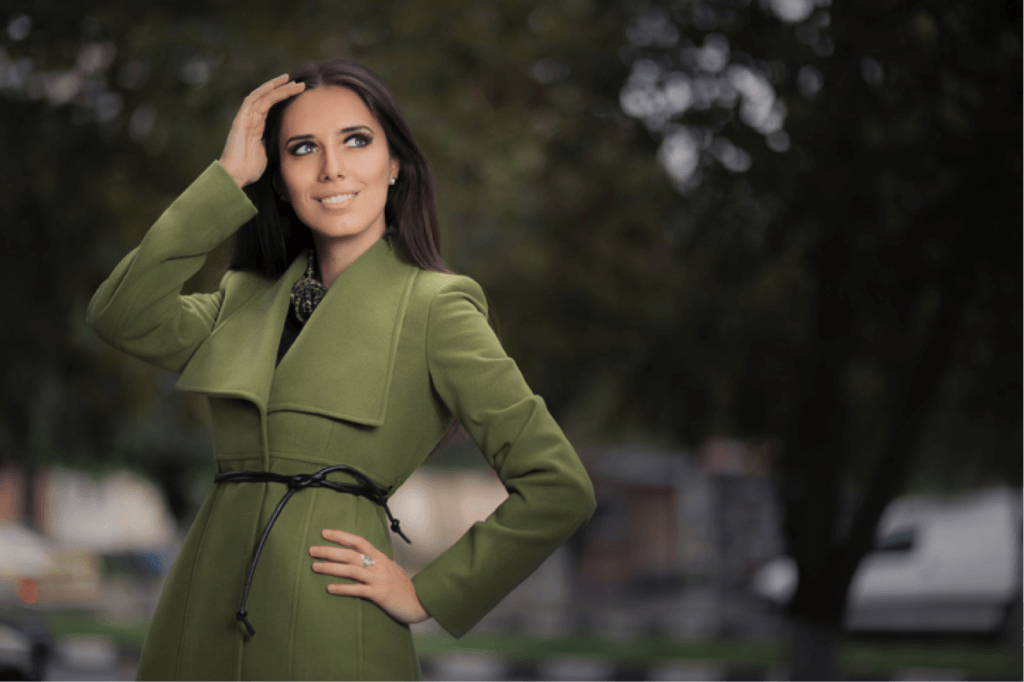 Belts have left the world of pants and entered the world of jackets. In the case of coats, belts provide more form than function. Sure, they hold onto hips and accentuate a person's figure, but the main reason jackets are incorporating belts is simply to add interest to an outfit.
No matter what material a coat is made of, there is sure to be a belt that brings the look together. Coat styles ranging from fur to denim are increasingly including belts that are on trend for 2017. This year, it seems that reinventing fashion staples is the name of the game, and belted coats are a big part of the trend.
Broad Statements
If you've ever watched a movie from the 80s or 90s and gawked at the massive shoulder pads women sported, you may want to give them another chance. For fall 2017, shoulder pads are back in style, and you might want to invest in a nice new blazer if you want to keep up with the times.
The change won't happen overnight, but don't be surprised if you start to notice more distinct shoulders on blazers as you shop. The look might feel a bit unusual at first, but once you strut your stuff in an outfit that commands respect it will be hard not to love the feeling.
Wrap Up
If one thing is clear about fall 2017 fashion trends, it's that there is no shame in going big. If you're thinking about restocking your closet for the upcoming season, or you're looking to sell fashionable items you don't need, head to a nearby Turn Style to make it happen.