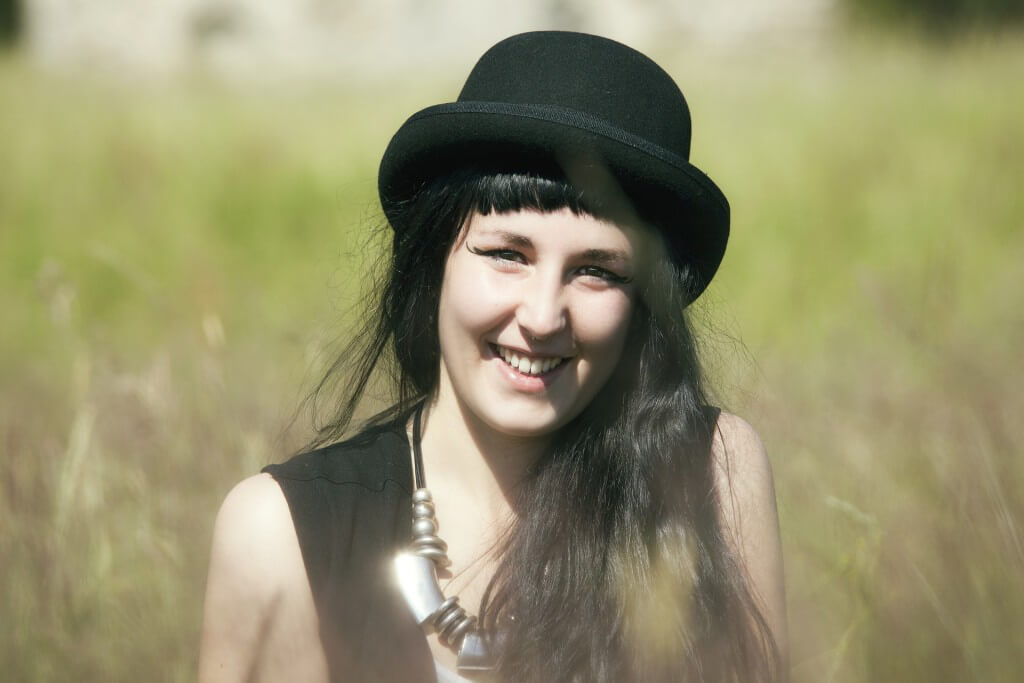 Summer fashions are all about looking great while finding a way to stay cool. It can be hard to find an outfit that you can wear on the beach, on the boat, or even around town. The most popular fashions for this season are also some of the most comfortable.
Maxi dresses and tunics are the perfect style for summer. These looks are great for all occasions! If you throw on a maxi dress or tunic you're bound to look great anywhere you go! The best part is, they also make for perfect swimsuit cover-ups.  You'll be surprised at how much use you'll be able to get out of this popular summer style.
If you're stuck between wanting to stay cool and protecting yourself from the burning sun, you'll be happy to hear that big, floppy hats are in this season.  Hats are a perfect way to protect yourself from sunburn without having to wear clothing that will have you sweating all day long.
The perfect footwear for this summer is a Gladiator sandal. These sandals combine all the comfort and wear-ability you'll need to do all your outdoor summer activities, without the added worry of whether they'll be ruined or embedded with sand the moment you step foot on the beach.
When you're shopping around for the perfect summer look remember these popular, yet comfortable summer styles.