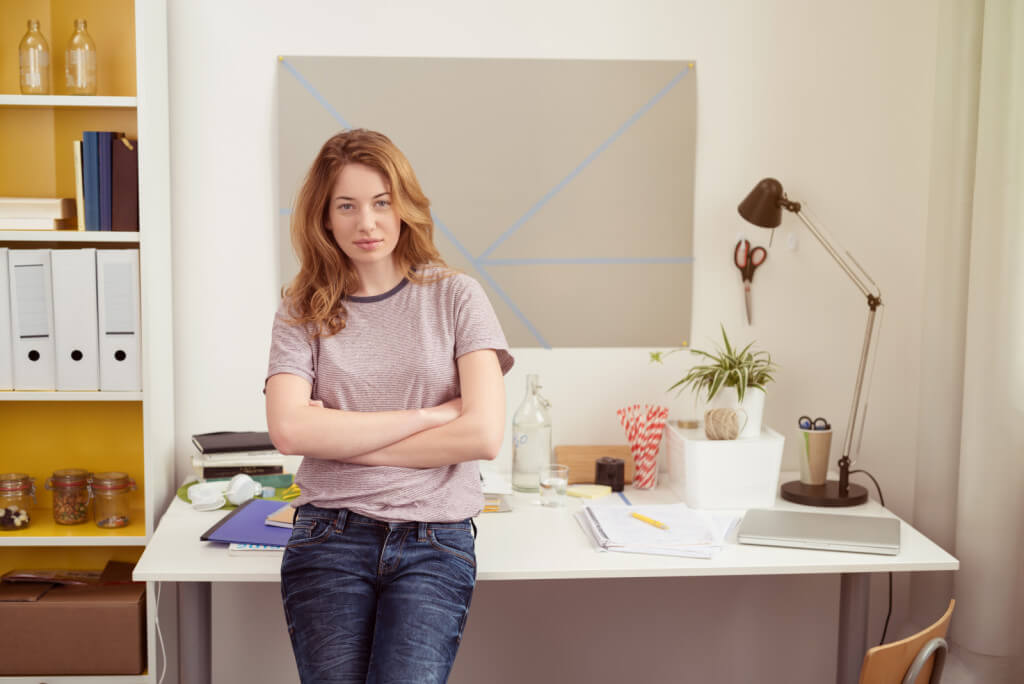 We get it: Practicality and style in the design world can sometimes clash, especially when you're living the college life. You have to balance at-home study habits with yes, having friends over and partying when time allows. So how do you combine these two things? With the fall semester just around the corner, here are some ideas for making your dorm or apartment more practical and stylish:
Wall decals: Many dorms don't allow you to hammer into the wall, and many apartments won't let you put up wallpaper. Here's a simple idea: Decals. They deliver style and are simple to remove. Polka dot ones look great, especially: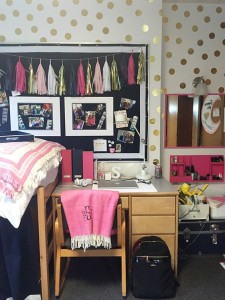 Study nooks with legroom: Some desks with drawers provide less legroom; instead of going that route, consider a desk that actually allows for a spinning chair, and then install overhead hanging shelves.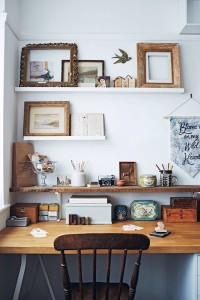 Cubed bookcases for organization and privacy: Cubed bookcases are relatively affordable, and look great; not only that, you can decide where on them to put storage bins. They can help add an extra layer of privacy, whether it's by your bed or study space/desk area.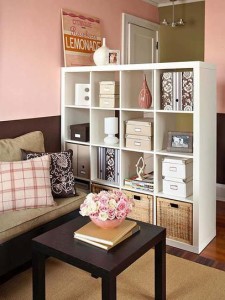 Stylish Clothing Racks: Dormitories or even shared apartments probably aren't going to come with much closet space. Don't be afraid to utilize your fabulous wardrobe to add some pizzazz to your apartment with a stylish clothing rack.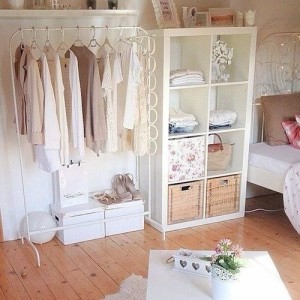 Over the door storage: Over the door storage is a great way for saving space, especially when it comes to shoes. These organizers don't always have to be placed on closet doors, however, they can also be placed on the sides of lofted beds if need be.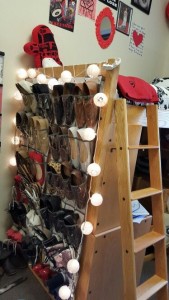 Under bed storage: Some dorm beds come with built in shelves, but many don't. Under bed storage bins don't have to look cheap and plastic (they actually have some pretty neat roll out ones). They'll save you space and help your apartment or dorm look less cluttered.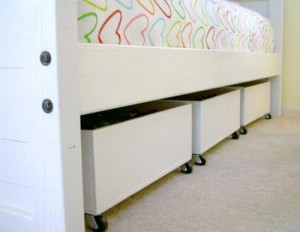 For affordable furnishing options for your college dorm or apartment, visit your nearest Turn Style location.