Summer means wedding season. It's also the perfect time to throw a celebratory bash! Be it a birthday party, a baby shower, a graduation party or a dinner party al fresco, there's no need to break your budget to make a beautiful centerpiece. Items found around the house and inexpensive objects are the perfect solution to make a centerpiece for any celebration.
Candles
Using candles as centerpieces is inexpensive, doesn't require much time, and always adds a charming ambiance. There are plenty of simple ways to incorporate candles as centerpieces whether you have short, tall, thick or thin candles.
Slipcovers
Extra fabric scraps, napkins, or even cutting up old sheets or pillow cases can become beautiful textural additions to plain candle holders. Just iron, wrap around the candle (or around a casual vase or mason jar) and finish with fabric glue. These are perfect for al fresco dinner parties.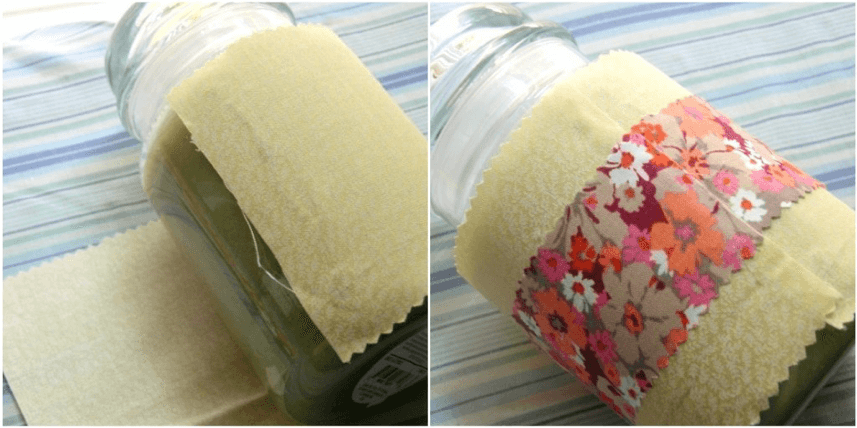 Sand Candles
In homage to the sand art created at fairs and festivals, a simple candle holder or glass you find at home can be filled with endless colored sand combinations for any party. This is perfect for a 4th of July party, a birthday party, or a baby shower.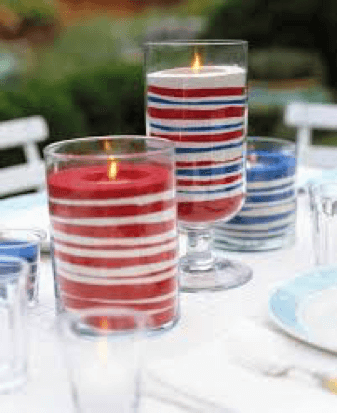 Plants Instead of Flowers
Herb centerpieces are perfect for a bridal shower, baby shower, or any dinner party. Collect some fragrant herbs from a friend's garden or your own, place them in any container you desire from your kitchen, and you're good to go. Another option is leaves or fronds, collected from garden ferns or tall plants, placed in jars or bottles.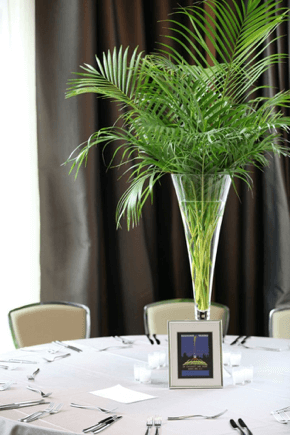 Clever Flower Arrangements
If you are set on a classic flower arrangement, there are still plenty of hacks for making them affordable. An interesting trick? A toothbrush holder can make arranging flowers easy with all of the divided sections it comes with, and a consignment store is the perfect place to find one that is more elegant.
Along the same theme, using items you can find around the house is a great solution. Glass compotes, china bowls, or even paper baskets can make an amazing addition to your decor!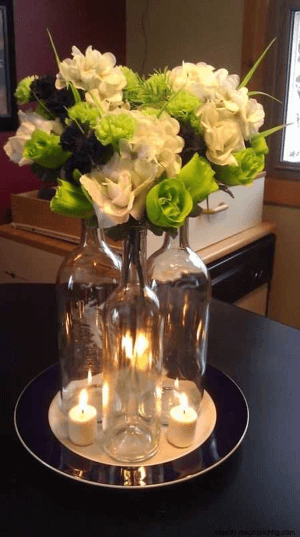 For other budget-friendly centerpiece options and all of your decorative needs for less, stop by Turn Style! We'll ensure you get everything you need to make your celebration beautiful and memorable.