Every year since 1990, Pantone – the absolute authority on all things color – has released their Color of the Year. And every year, the nominated shade dominates the design scene from clothing and makeup to home décor and accessories. For 2015, Pantone has chosen a rich, earthy, red-brown tone that is not only versatile, but exudes a feeling of comfort and warmth: Marsala.
Like the wine from which the color gets its name, Marsala does it all. Whether used as an accent, or a standalone statement, Marsala brings a touch of elegance to any outfit, as well as any room. Pair Marsala with any number of other colors and you'll find yourself with an eye-catching combination that, whether dramatic or understated, is both beautiful and tasteful.
Here is the list of suggested pairings: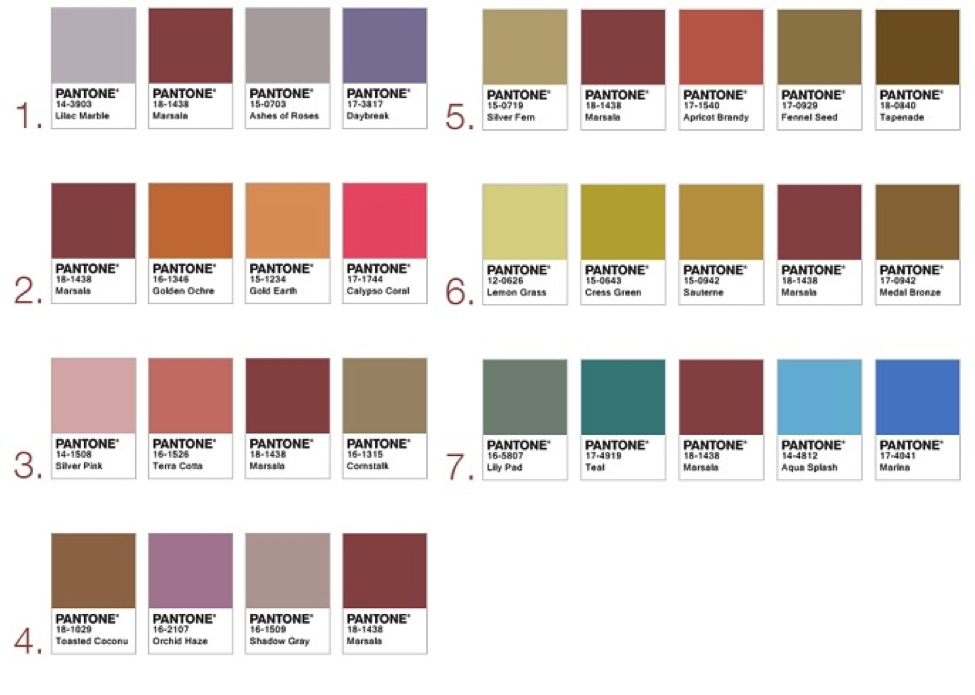 Our tip: check out your existing wardrobe and living space. Are you already using some of these colors? Adding small Marsala accents and accessories is a great way to start integrating the color of the year into your personal style. Like these items, for example: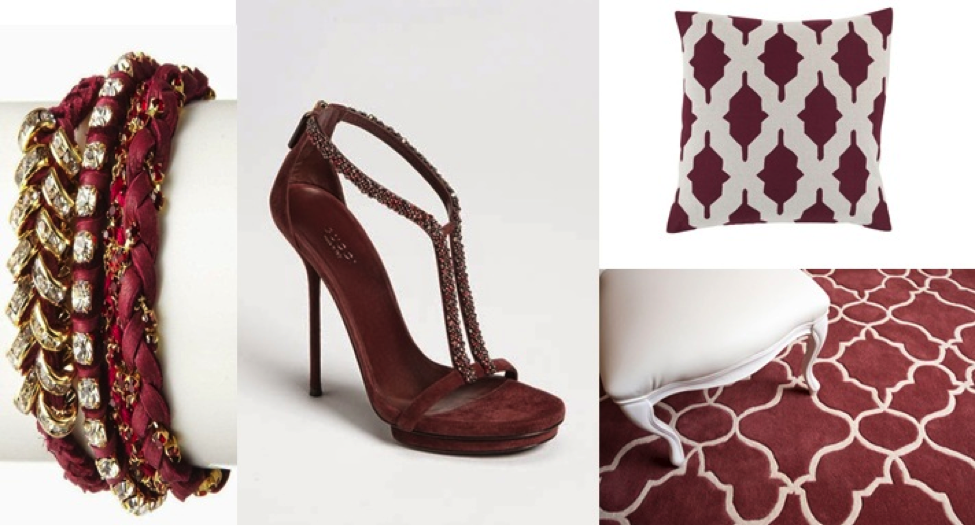 [Bracelets by Ettika; Shoes by Gucci; Pillow by Surya; Rug by Oriental Weavers]
Turnstyle Consignment is an excellent option for adding some trend to your lifestyle. With the latest designs, styles and colors available at a more affordable price, you can add Marsala to your wardrobe or home.