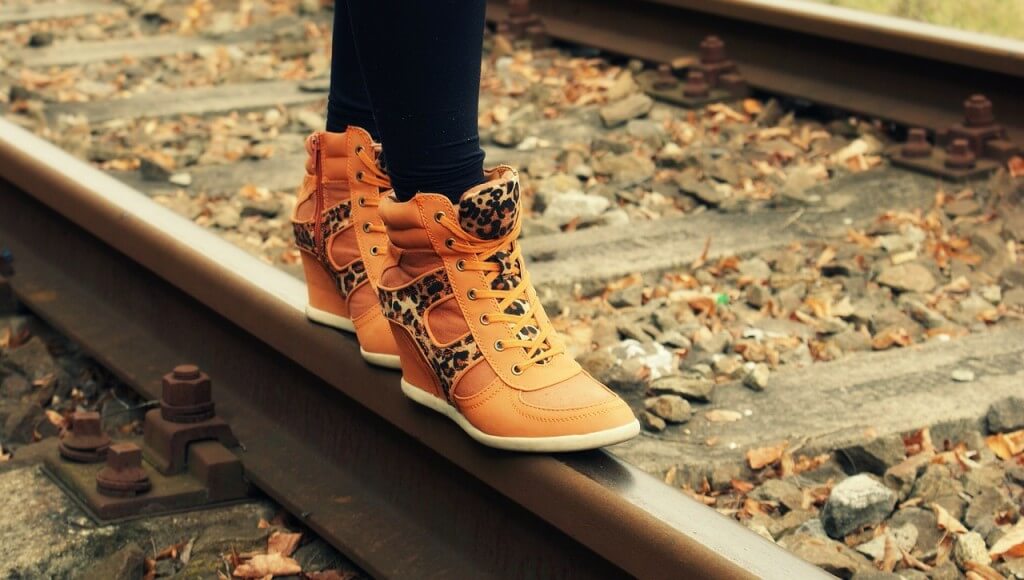 There is no denying that women are all about the boots, especially in the winter months. With all the different styles of boots there are today, its safe to say there's a boot for every occasion. Here we will explain some of thee most popular boots styles and how to wear them.
Over-the-Knee Boot: We love this look but to style with it properly one should wear dark, opaque tights, tucked-in jeans or leggings, skirts or dress that fall just a few inches from the top of the boot. Make sure not to wear this style with dresses that hit right at the top of the boot.
Mid-Calf Boot: The mid-calf boots look great with a shorted hemline, which creates leg length. Avoid at all costs wearing these with a knee-length skirt because this style bisects your calves at the meatiest part of the muscle, which makes uncovered legs look stumpy.
Under-the-Knee Boot: This style goes with pretty much anything and tends to me most females "go-to" boot. This options slims the calve. To wear this style best, pair with a good set of dark skinny jeans or leggings.
Ankle/Peep-Toe Boot: This look goes great with a pair of skinny jeans or opaque tights in a matching or bright color (depending on the statement you're trying to make). This style could also look good with dresses that end at the knee and miniskirts.
Biker Boot: These happen to be one of our favorite (especially with some studs). This punk rock style looks great with the shortest hemline you can muster or with leggings to show off the boots as much as possible. And please, let's not leave out the one and only, SKINNY JEANS! Hello… skinny jeans and some awesome biker boots…let's just say, PERFECTION! Make sure not to pair with wide-leg pants or jeans.
Equestrian/Riding Boot: Slide these sleek boots on with your favorite leggings or other tailored pants that can be tucking into the boot. Don't pair with wide-legged pants or dresses.