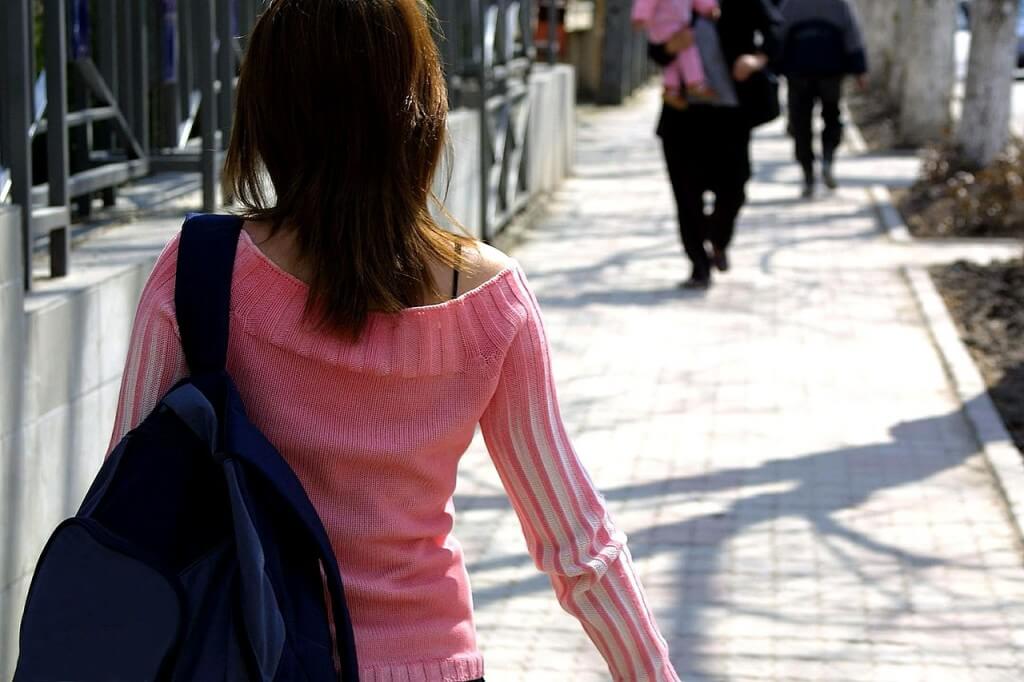 It's August and that means school is just around the corner either for you or your kids. Although some kids, teens, or college students dread trading in their swimsuits for textbooks and studying, the new school year means new clothes!  There are many great trends this year to look for when you're back-to-school shopping but here is a couple to get your started:
Backpacks- Today's selection of backpacks is quite large- especially when looking back to years ago when your biggest decision when picking out a backpack was which color to choose. Plain boring backpacks are long gone and if you want to have a "statement" backpack, you'll need to look for something to best show your personality.
Graphic prints- Fun and wild prints on clothing have been popular for the last few years and it doesn't look like they are going anywhere. Of course you don't want your entire outfit to be a bunch of crazy prints but one statement piece will be exactly what your outfit needs. Try a fun shirt or blouse and pairing it with a black skirt or pants.
Shoes- Debatably, shopping for new shoes has to be one of best parts of back-to-school shopping. Flat shoes are in for any age group for 2014. Flat shoes would include ballet flats, espadrilles (ex. TOMS), moccasins, or open-toe. These types of shoes are very comfortable and a good way to transition to your winter boots.
90's throwbacks- I think we are all a little happy that not EVERY 90's trend is coming back but we can say that a few are beginning to make their way back into today's fashion scene.  Trends that are starting back up again would be turtlenecks and plaid.