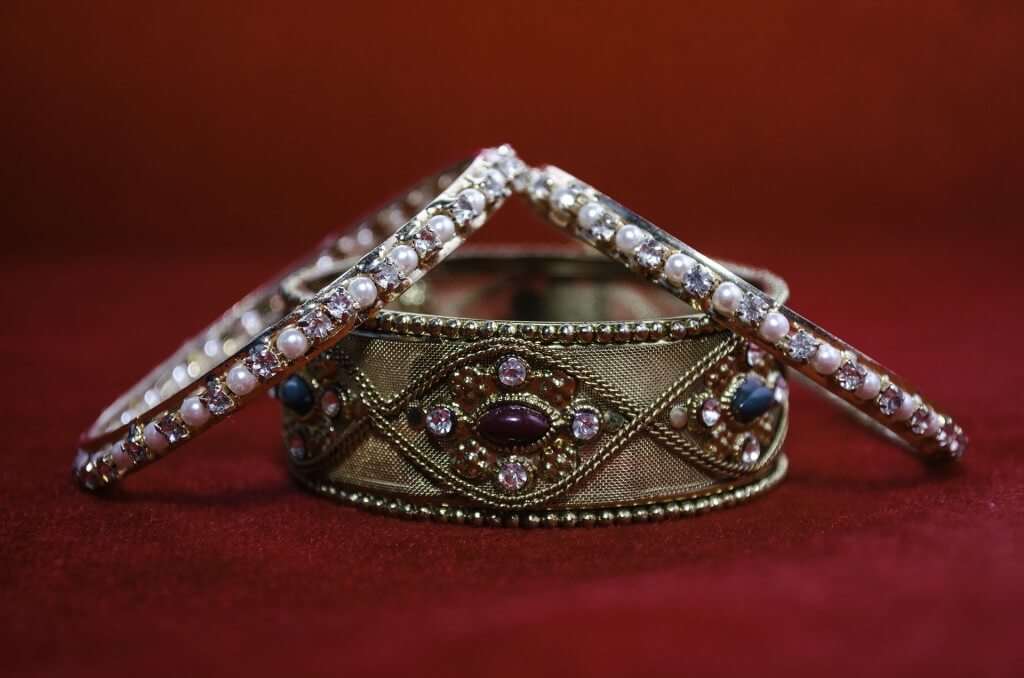 If you're a female you probably have a pretty good idea about what the term, "arm candy" means. The meaning is quite simple actually, gaudy and lots of it. If you're still not with me, "arm candy" is a bunch of bracelets on your wrist/wrists. With some arm candy, an outfit can be transformed into a fashion statement so let me continue.
The greatest thing about this fairly new trend is that it can be pretty inexpensive. Like any outfit, you can get the cheaper priced ones or you can pay an arm and a leg for something you probably wont wear 100 times, take your pick. Usually, it is more fun and has less of a hit on your wallet if you go the cheaper route. By going the less expensive route, you have more room to buy more options and mix & match for whatever outfits you desire.
A lot of people can make their own arm candy collection with the bracelets they already have but if anyone is like myself, it's way more fun to go buy more because I believe us girls can never have enough accessories! There are really no rules to this trend besides mixing and matching. Some people might have a hard time putting three or more different colors together but I swear it makes an awesome statement. With a plain t-shirt and jeans, your arm candy can bring your outfit to life with a little rock and hip chick flavor.
Now what can I put together to make my arm candy collection? My answer…anything! Chains, leather, studs, rhinestones, beads, a watch and whatever else that hasn't come to my head. This is your chance to have fun with all those bracelets you haven't worn for years, ladies!