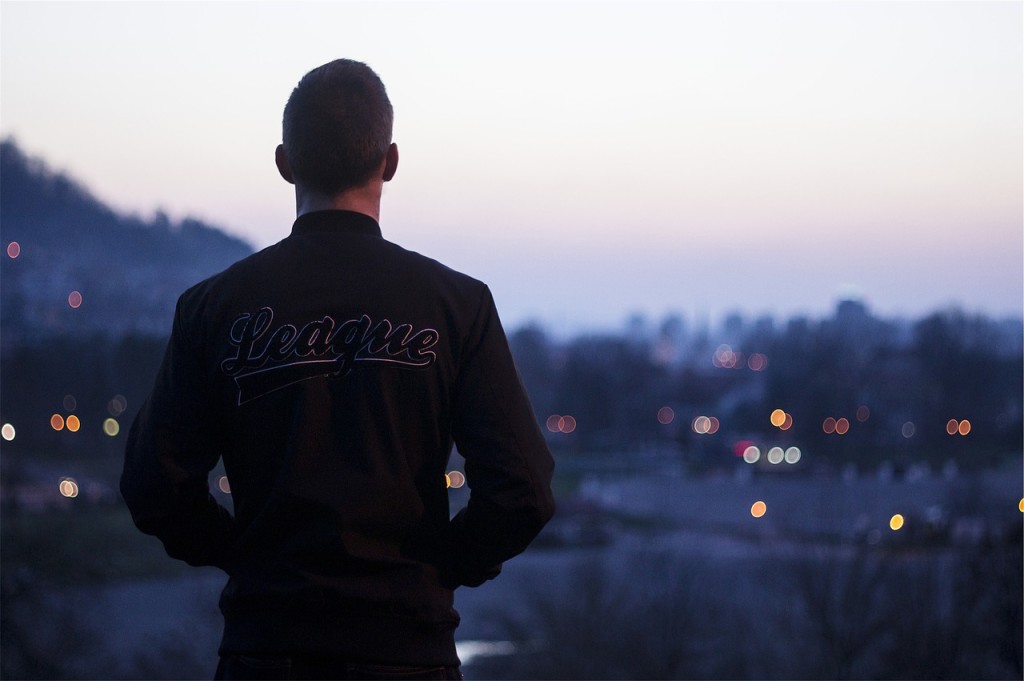 The end of summer is within sight, and during the next few weeks, we fully anticipate the arrival of fall-like weather conditions, most evident through dropping temperatures and the changing colors of leaves. And while a few warmer days may still be in the mix, it's time to look ahead and adjust accordingly through what we wear. Below are several fall fashion trends we expect guys to embrace this year:
Shirts
Don't expect the lumberjack trend to go away any time soon because long sleeve plaid shirts are yet again set to highlight men's fashion during the fall of 2015. Another big winner this year are collarless long sleeve Henley shirts Meanwhile, wearing a Henley-style sweatshirt over plaid provides a great look as well.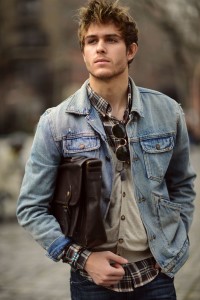 Jackets/Layering
Early fall is all about layering and making sure you're not too hot, nor too cold. Whether you want to wear it with a button up or your favorite summer t-shirt, adding a cardigan can deliver the right amount of balance. Meanwhile, jacket/coat considerations include: leather, tweed, and jean. We also love the jacket over hoodie look.
Shoes
Men's high top shoes and boots are ready to replace those sneakers and flip flops of summer for the fall of 2015. More specifically, Chukka boots are a great choice to go with.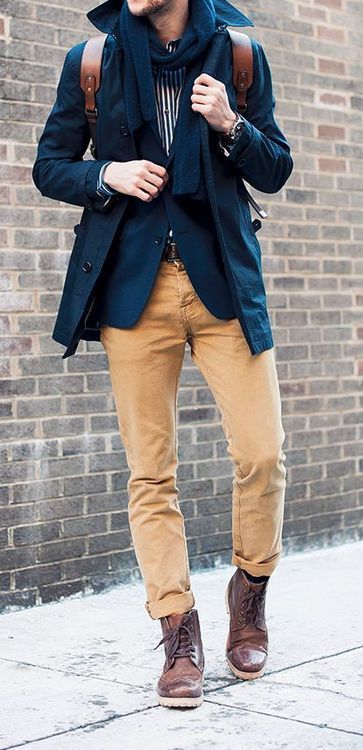 Pants
Aside from the usual jean look, khaki slim fit chinos are another great option this fall. And if you're wearing them with high top shoes, don't be afraid to roll them up a bit. Also, don't be afraid to try out different color jeans like maroon, brown, and black.
Accessories/Headwear
Once you're set with everything else, it's time to accessorize. For fall, beanies still represent the best in headwear for men, especially in the U.S. Midwest. Meanwhile, as fall transitions into those colder days, don't be afraid to accessorize with scarves.
For all your men's fall fashion needs, check out the nearest Turn Style Consignment store.