October is a month of changing leaves and cooler weather, but most notably, it's highlighted by everyone's favorite ghoulish holiday, Halloween. And while you may no longer be a kid, that doesn't mean you should forgo dressing up. Impress your friends at Halloween-themed events by utilizing the following original costume ideas – all of which can be put together for relatively inexpensive prices by shopping at your local thrift/consignment stores:
Marty McFly: Halloween 2015 should be a big year for dressing up as eveyone's favorite time traveler, Back to the Future's Marty McFly. In fact, in Back to the Future II, October of 2015 is when McFly visits Hill Valley, according to Rolling Stone. Some of the clothing items you can find to pull off the classic McFly look: White sneakers with Nike swoosh, red/orange puffer vest, blue jeans, jean jacket, button up tee, black watch.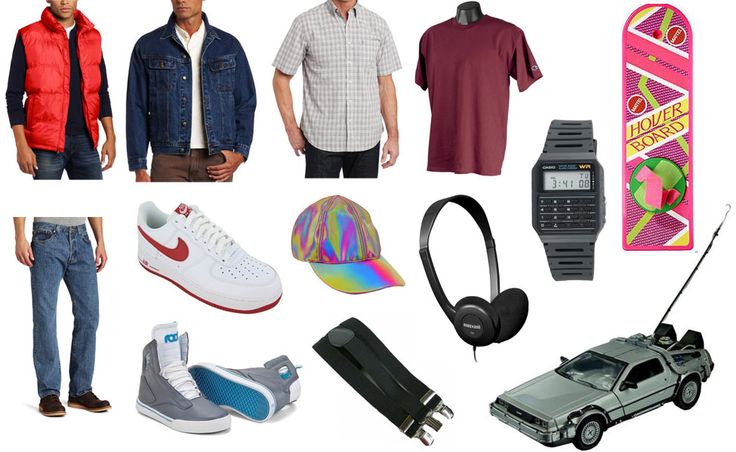 Bob Ross: Famous for his instructional style of painting on PBS's The Joy of Painting, Bob Ross inspired a new generation of painters throughout the 1980s and early 1990s. Finding clothing items to put this costume together is relatively easy: A light collared blue button up shirt (leave the top buttons undone), tucked into blue jeans with a belt. Other things you won't be able to find at a thrift store…although they shouldn't be hard to acquire: A painting palette, afro, and beard (you can either grow this yourself or use face paint).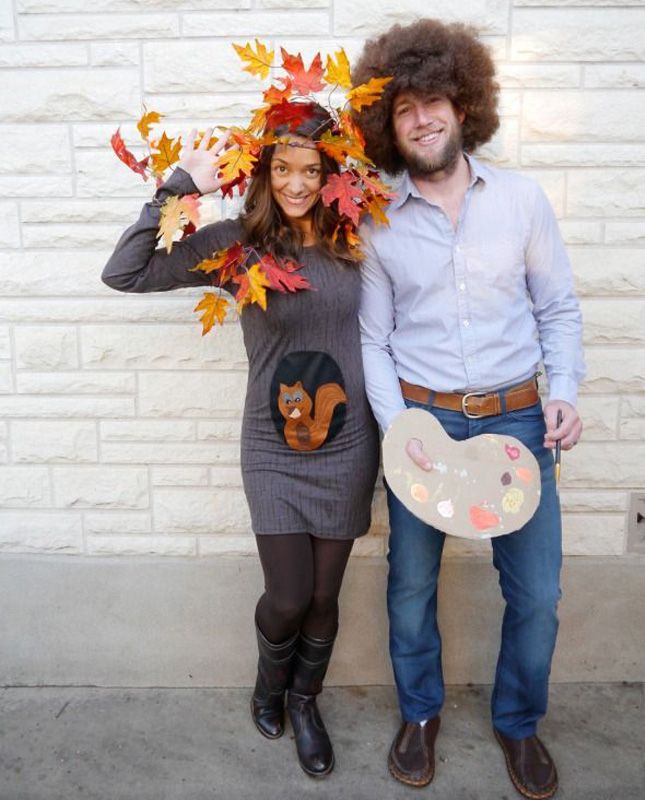 Clark Kent: With the release of Batman V Superman: Dawn of Justice right around the corner, Clark Kent should get his fair share of time in the limelight over the next couple years. Meanwhile, finding the right clothing items and accessories to pull off this costume should be a breeze. Things you'll want to look for: Horn-rimmed glasses, a button up shirt with tie, slacks, and of course a graphic tee with the Super Man logo.