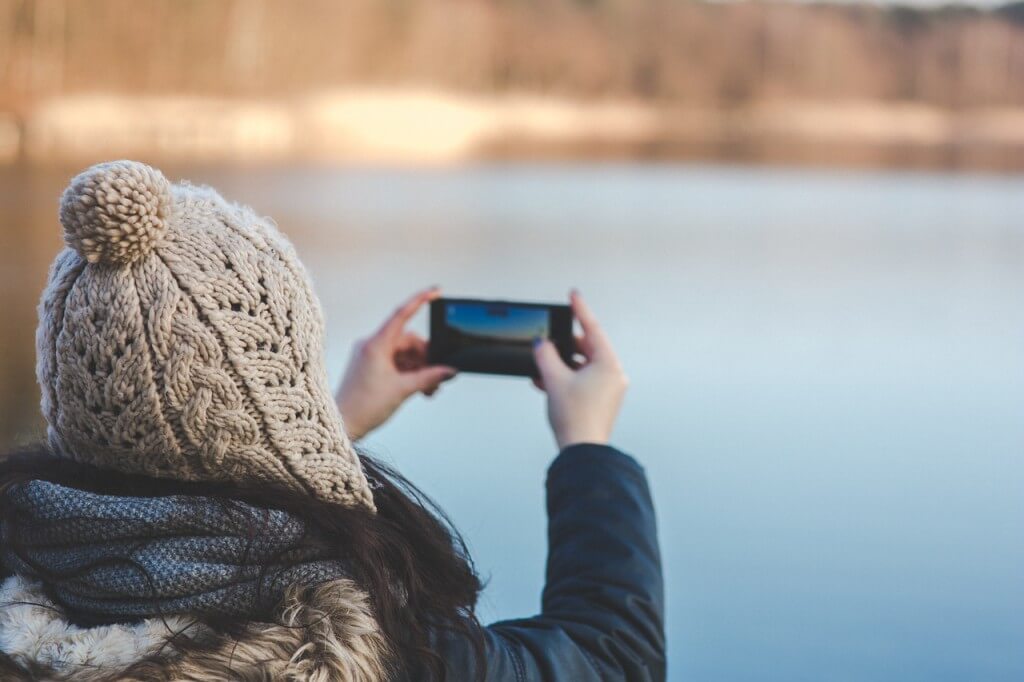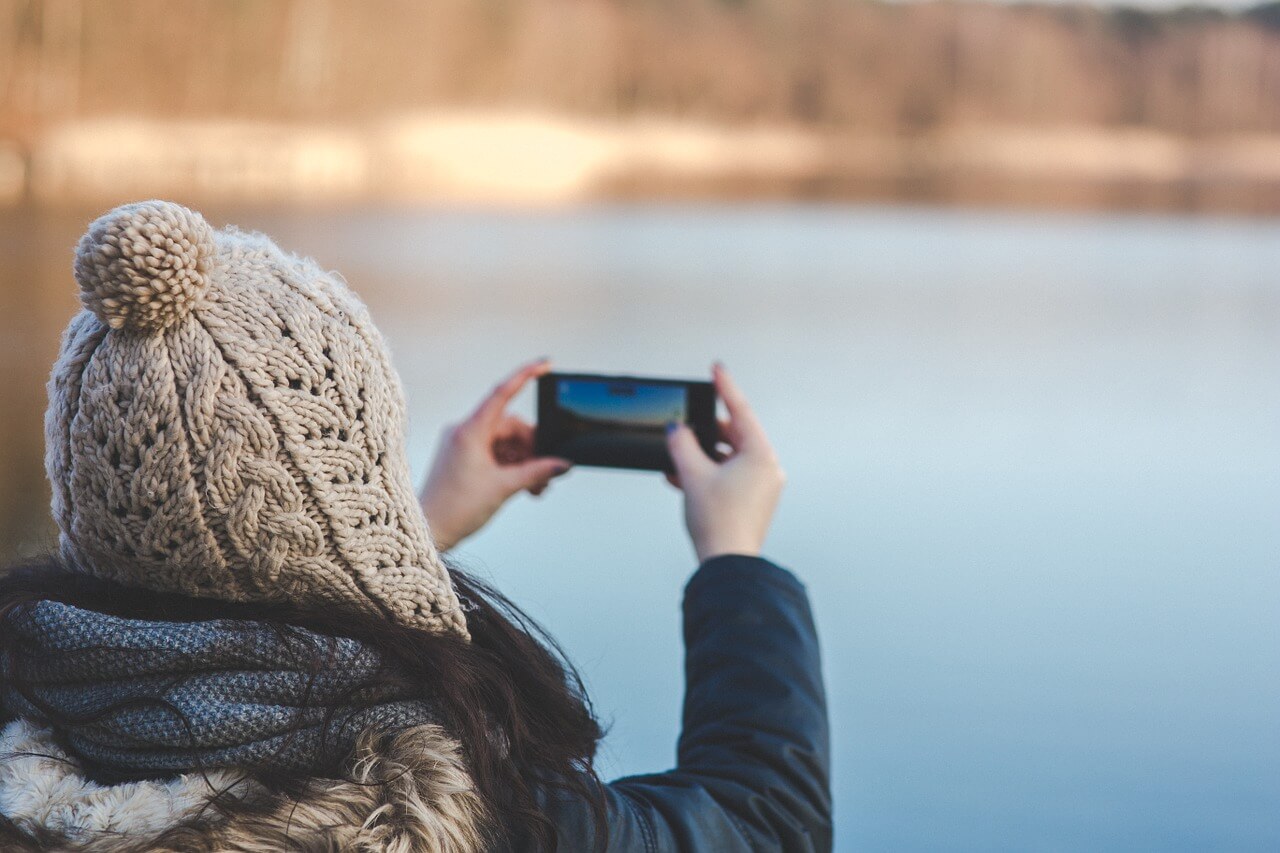 Summer came and went fast and now fall will soon be gone too. Unlike other seasons, winter seems to stay around for too long! One good thing about the cold weather is that you can layer clothes! We will be going over 8 things every women must have in her closet this winter!
1. Skinny jeans: It's important to have a couple pairs of skinny jeans that fit you well and can go with a lot of outfits. As long as you have a dark wash and black pair of skinny jeans, you will be good for many outfits this winter! Skinny jeans are great for tucking under boots or with a good pair of ballet slippers. They can also be worn for a night out with some cute heels!
2. Cashmere sweater: A must-have layering piece is a neutral colored cashmere sweater. This sweater can go with everything from printed trousers, skirts, leather pants, or jeans. We love that you can really dress it up or dress it down depending on what you're wearing it to!
3. Tissue-thin long-sleeve t-shirt: This long-sleeve tee can be worn through out the year, but really works well for layering in the winter months. A scarf and leather jacket would look great with this and doesn't make you feel too warm.
4. Casual button-down shirt: We love flannels and jean shirts! Make sure you have a few ready for your winter wardrobe! These looks can really be used in may different ways. Dress them up with a nice scarf and some dark jeans or dress them down with a tank under!
5. Knee-high boots: Boots, boots, boots, we LOVE boots!! Knee-high boots are both warm and chic! Pair your favorite pair or knee-highs with some skinny jeans and leather coat!
6. Sweater dress: For the days when you simply cannot imagine putting on another pair of jeans or pants, go for the sweater dress look. A sweater dress can be worn with tights, leggings, or bare legs depending on the weather! Make sure to wear you favorite leather boots with it!
7. Printed scarf: There are so many patterned scarves out there to make any outfit pop. We love crazy patterns and leopard print scarves for a cold windy day.
8. Tuxedo blazer: Blazers are a great addition to any outfit. They look great with skinny jeans, leather boots, and a cute flannel underneath! Blazers can be dressed up or dressed down!