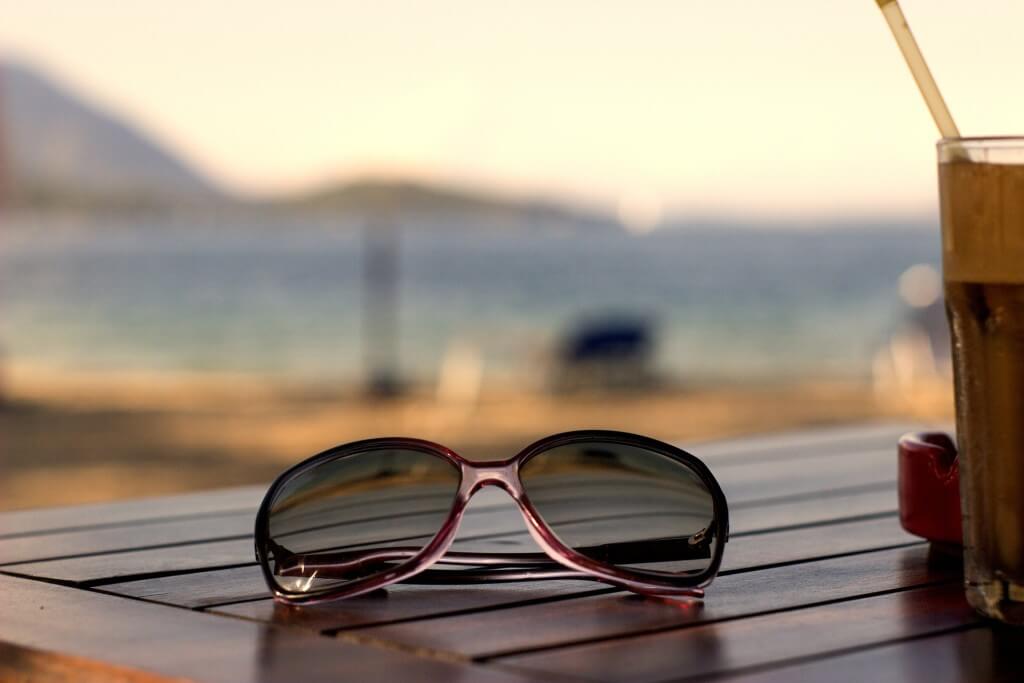 Summer is here and the weather is heating up (finally)! By now, your winter coats and boots are tucked away collecting dust so it's time to make sure your closet is full of accessories to go with those cute summer dresses! Accessories are a fun and cheaper way to play up your summer style without breaking the bank on a whole new wardrobe.
When searching for your must-have summer accessories, make sure you look for items that combine form and function, shielding you from the hot summer sun while adding style. To start, all women must have a few items in their closet such as a light scarf, floppy hat, clutch, wedges, and sunglasses.
Light Scarf: Scarves are always a fun way to add flavor to your outfit, no matter what the season. But since we're in the middle of summer, let's stick to light scarves. Try wrapping a light scarf around your neck to dress up jeans and a tee or add to your favorite summer dress look. If you're wondering what type of scarf to look for, find materials like cotton or silk- these fabrics are light but will last for multiple seasons.
Floppy Hat: Have you always wanted one of those big floppy hats but never thought you could pull it off? Well, nows your time to finally go make the purchase! These fun hats are a summer stable accessory and can make the most casual outfit, POP! An added benefit of this look is the shade that it provides, making it a great accessory for the beach!
Classic Clutch: Sick of carrying that huge purse of yours around? Well, now is the time to leave that at home and exchange it for a clutch (at least for a little while). Switching to a clutch means you have to really downsize the amount of stuff you carry around and it can be done, ladies. Traditional clutches fit in one hand and can be tucked under your arm. If this is your first clutch purchase, try to go for one that is a neutral shade so it can be used in any season.
Wedge Sandals: Need to dress up but don't want to wear heels? Wedges are the perfect answer! Wedge sandals are the ideal compromise between sandals and high heels. Wedges are also a lot more comfortable than heels and can be dressed down or dressed up depending on the occasion. An added bonus is that the thick cork or wooden base eliminates the discomfit that heels can give you.
Sunglasses: If you don't already have your go-to pair of sunglasses, it's time to make the purchase. Today, there are so many great sunglass styles that you'll have no problem finding the perfect match for your face shape and style. Retro styles are really in right now but for a more wearable, trendy style, try aviators.