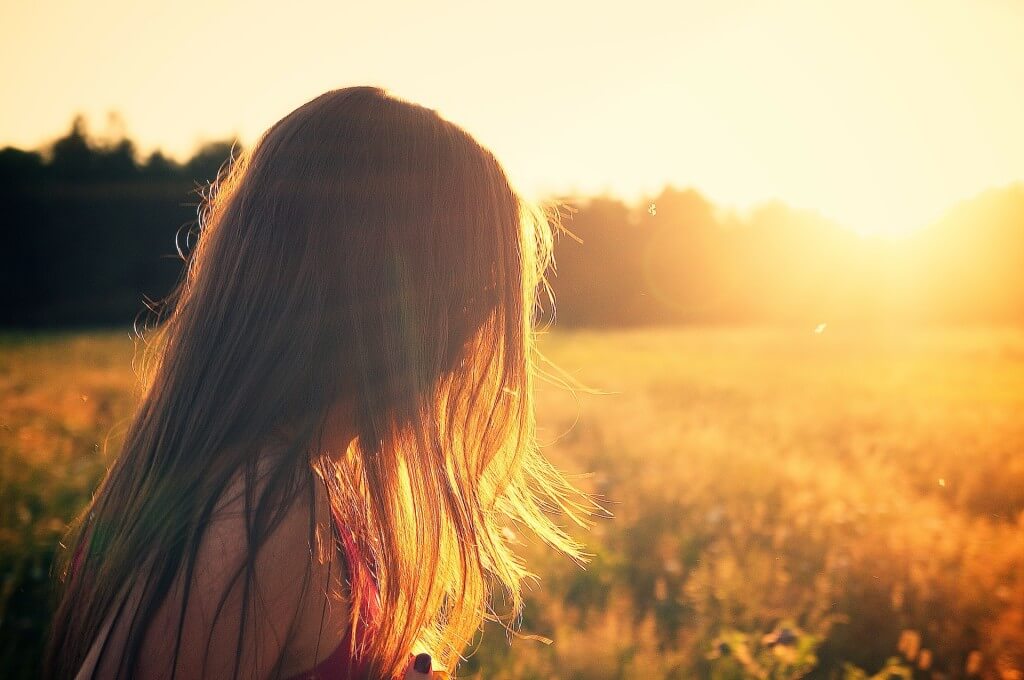 The warmer days of the year are coming to a close – and depending on where you live, perhaps they already have. As we head into October and the air quickly grows crisper, most of us will require a wardrobe change, replacing those summery, lighter outfits with ones more suitable to help us cover up when it's colder. But if it's hard for you to wave goodbye to your current wardrobe, there's good news: Summer clothes can be utilized during winter as well. Consider the 5 layering ideas below:
Add Leggings
You don't have to put away your favorite summer dresses just yet. Simply adding leggings can bring new life to your outfit – making it not only look great, but feel comfortable as well when you step out on those colder days.
Add a Cardigan
You don't have to put away your favorite summer t-shirt just yet either. Adding a cardigan can deliver a new dimension to your current wardrobe – not only making it look fashionable, but also adding just enough layering where you keep adequately warm while outside and not too hot while inside.
Add a Scarf
Invest in a nice scarf. Adding or removing a scarf is easy as you make your way outdoors or vice versa. A scarf can be thrown on over your favorite summer t-shirt (with a cardigan, of course) or really any type of clothing.
Add a Hat or Beanie
Find a hat or beanie that compliments the rest of your outfit. Hats and beanies look fashionable but more importantly keep your ears warm as the air gets crisper and crisper heading into winter. Meanwhile, you also won't have to worry about your hair blowing and getting messed up in the wind.
Add Boots
Round out your outfit with a pair of boots than can either be added over your leggings or a nice pair of jeans. Leather boots that extend to the middle of your lower leg look especially great as you take a stroll while surrounded with all those changing leaf colors.