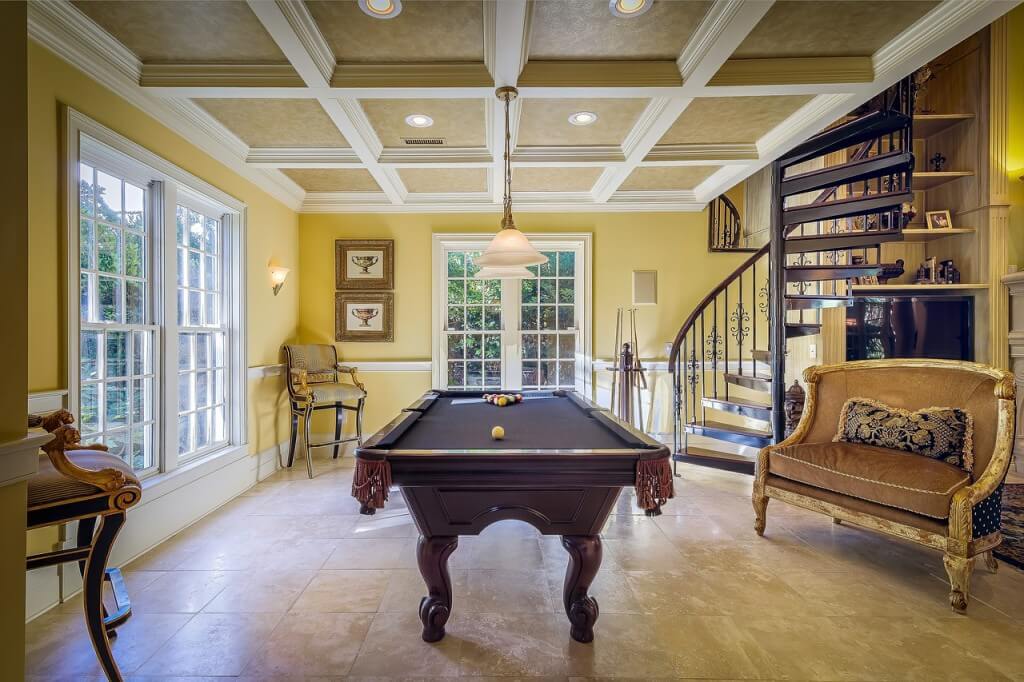 Owning or leasing a new home is exciting for anyone. Not only does it deliver a sense of newfound independence, it's an acknowledgement that you've matured and reached a new stage in your life.
Needless to say, it's a very big moment that definitely deserves a congrats! And what better way to celebrate than by decorating the new place? But before you get too crazy with all the ideas that are surely flowing through your mind, it's still good to be practical and carefully plan things out. Sure, you want your new home to look great and represent your individuality, but you also want to make sure you don't break the bank. So what considerations should be taken into account? Think about taking the following:
Step 1 – Don't Just Get Rid Of Your Old Stuff – Get Something For It
Making the move to a new living space is the perfect time to get rid of all the old junk you no longer use. Before you actually move in, however, make sure you get your money's worth for your old items. Whether it's old clothes, furniture you no longer use or whatever, your old junk is likely someone else's treasure. For this step, we recommend holding a garage sale, adding items to Craigslist or even using eBay. The money you'll get can go towards things you'll need to decorate your new home.
Step 2 – Budget Yourself Appropriately
Once you've taken into account how much you made off your old items, set aside a reasonable amount of what's actually available to spend. Figure out which items you're looking to buy are necessary and what's actually a luxury. Remember, if you're on a budget, some things can come a month or two after the move-in date. While you may want new outdoor furniture to compliment your patio area, buying bedding, kitchen and bathroom supplies is probably a bigger priority.
Step 3 – Consider Where You Should Shop
Whoever said that used and more affordable items don't look and work just as well? For furniture shopping on a budget, you can consider consignment shops and inexpensive furniture stores – both great options. Great modern and contemporary home furniture designs are available at many different sales rates, usually always offering something that's within your budget.
Step 4 – Make Sure That What You're About to Buy Will Work
Before you go out and buy all new stuff for your home, you'll want to make sure that what you're getting will fit your living area appropriately. Don't be afraid to take pictures, measure the length of room walls, the height of your ceilings and grab that handy home floor plan before you head out the door to start your shopping.