When winter comes to mind, many think of warm, fuzzy scarves and hot cocoa. Some, however, may think of bitter temperatures that force us to layer with oversized sweaters, dark colors and bury ourselves in blankets until the spring. Never fear! Battling the dreariness of winter is easier than you may think, and keeping your fashion up to date with some of the hottest winter trends of 2018 will be sure to keep your spirits lifted.
Red is The New Black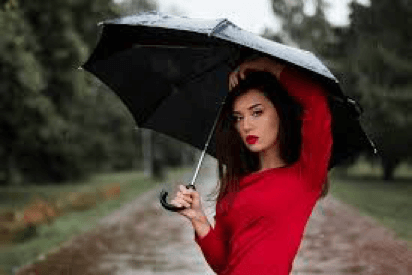 While red is already popular for the holidays, it's the perfect bold color choice to keep in your closet well through February. Red is all the rage among designers this season, giving you ample opportunities to incorporate it into your wardrobe. From red plaid cozy sweaters to jackets and boots, grab your favorite piece to spice things up!
Another fun idea to make a splash at your holiday gatherings? Pair your favorite red top with a fun pink bag for a stunning holiday look!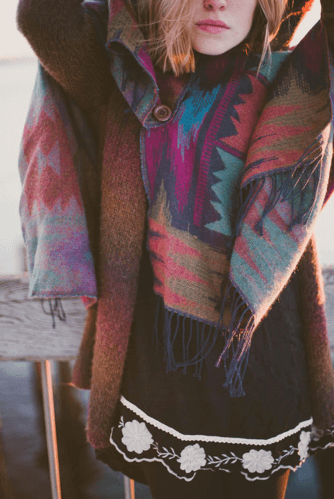 Designers have gone print crazy for a style referred to as "folk," juxtaposing different types of prints and designs that at first sight, may not seem to go together. But mixing print styles together is becoming more and more common amongst designers, and is a great way to think outside of the neutral colored winter box. Don't be afraid to have fun with your look, you may be surprised how well some of your looks go together.
Simply put patterns together that have similar scales and similar accent colors and you're good to go!
Patent Leather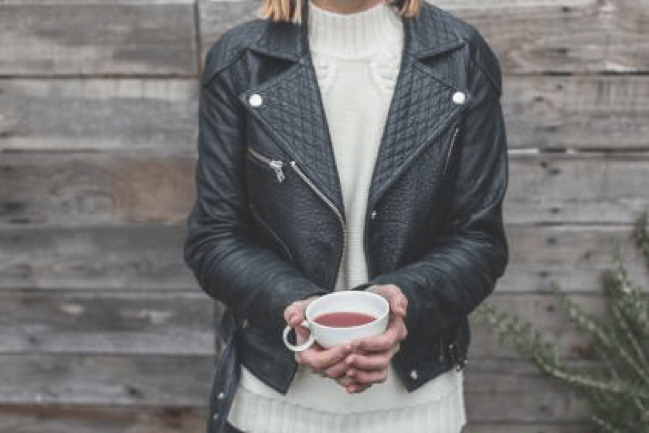 Fashion trends are seeing much more animal-friendly options, with faux fur and now, patent leather. Black patent leather is stealing the scene this season from jackets to pants, skirts, and boots. Whether you're looking for a classic patent leather jacket, interested in paying tribute to Trinity from "The Matrix," or want to add a pair of unique pants to your look, patent leather is the way to go!
Leopard Print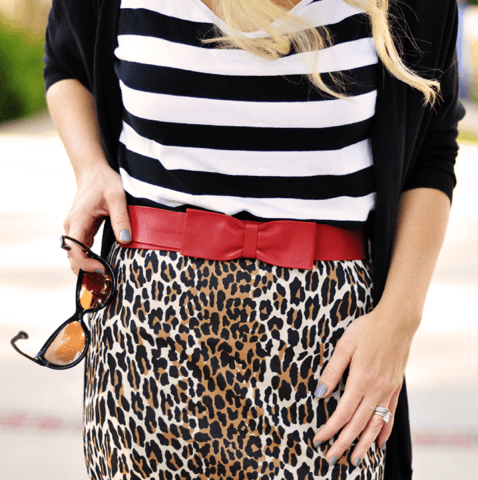 Leopard manages to make a comeback every few years, always in different ways. This time around, leopard is demanding the position of a neutral piece in your closet. Leopard print pairs lovely with a variety of different prints and styles, your go-to colors and even a few bold statements like reds or bright blues. It can easily be dressed up or down, and never ceases to make a statement.
Grab a pair of leopard print pants and pair with your favorite graphic tee for a wild yet casual look on a cold Saturday afternoon!
Don't let the dreary winter weather keep you from shining like the fashion icon you are. Stop by your local Turn Style for all the latest winter fashion trends, and at prices that will leave you wanting more!