Fall is almost here! Pretty soon we'll be hanging up our flip-flops and swim suits to make room for our oversized scarves and tall leather boots. Fall offers a plethora of fashion options whether you're an embellished dresser or more casual, here are some of the trends you will see this upcoming fall.
Earth Tones
When you think of fall, the abundance of color changes always comes to mind. Earth tones such as deep olive greens, browns, burnt orange, red, and black are the perfect go-tos.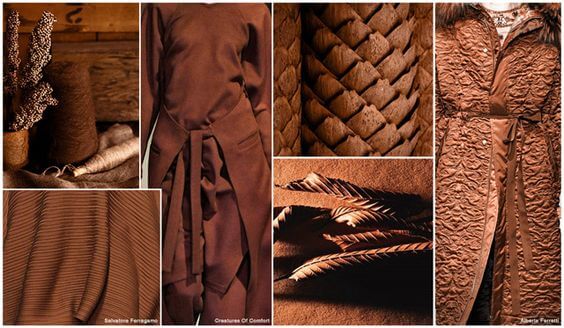 Chic Accessories
This fall is all about daring and bold statement pieces while adding utility to any outfit.
Chokers
Accessories for this fall are all about statements. The choker is making a huge comeback from the 90's, evolving from the smaller velvet chokers to oversized, statement chokers that cover the entire neck.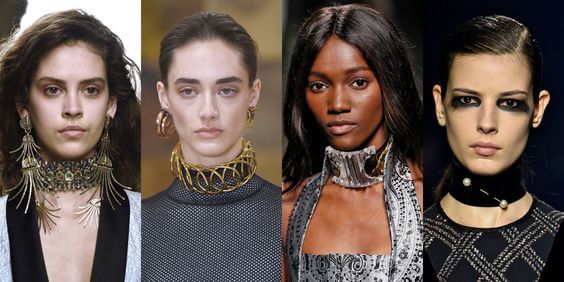 Rockstar Purse Straps
Looking to add a little embellishment to your bag? Rockstar straps add a little extra spice to your current bag and also make it easier to carry.

Decorative Gloves
Sure fall means temperatures are going to drop, luckily you can accessorize with these elaborate gloves this season! Whether you're looking to keep warm or merely add some spice to your outfit, this fall fashion season has got you covered.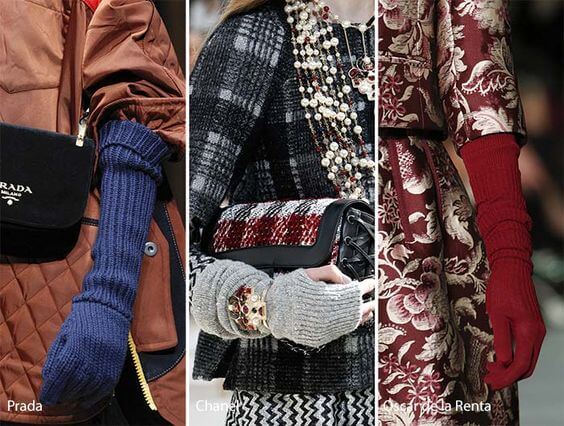 Staying Warm While Staying Elegant
Keeping warm means layers, and this fall fashion 2016 season is no exception. But don't break out the puffy winter jackets just yet! Fall offers a chance to mix it up when it comes to staying warm on those brisk, windy days.
Hoodies
Fashionable hoodies are going to be extremely prevalent, adding a nice casual layer to your outfit.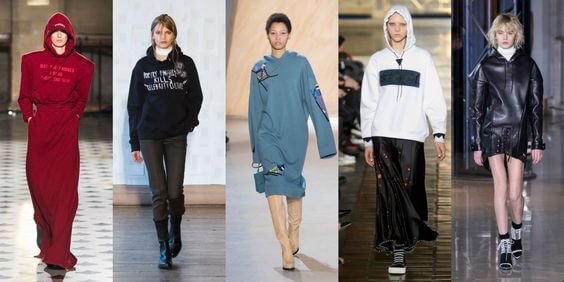 Jacket, Coats, and Cape-lets
Of course with the temperatures dropping, a jacket or coat is necessary. Navy overcoats, the biker jacket, and cape-lets are all going to be making an appearance in the fall fashions available this coming season.
This coming fall is all about audacious and statement looks combined with modest colors. Cold weather does not mean you need to skimp on style! Whether you're a lover of flannel and scarves or leather jackets and statement bags, this fall fashion season has it all.