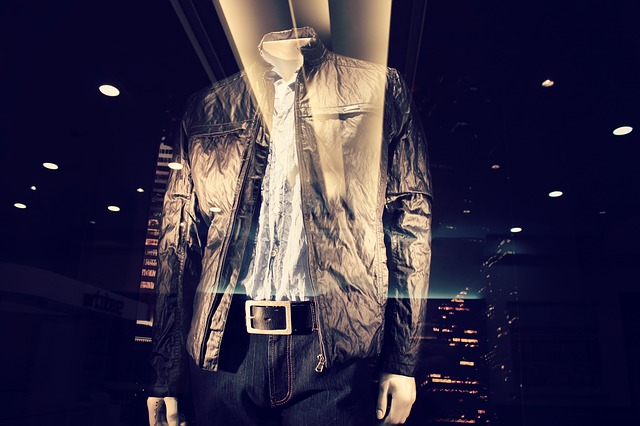 Fall has arrived – and with it comes the cold weather, necessitating a wardrobe change for everyone, even us guys – no matter how tough we might pretend to be. So how does a guy transition from wearing those recently expired tee shirts of the summer to dressing great for the fall season? As we head towards the conclusion of 2014, fashion continues to change at a rapid pace. Below we highlight some of this year's trendiest fall items for men:

Blazers – Blazers are typically considered proper wear for business outings. However, the obvious secret here is that they look good atop many types of shirts, not just those button-ups.
Desert Boots – Desert boots are simple, stylish and usually come in a number of fall colors – whether tan, dark tan, black, blue or even dark red. Whatever the case, they always look great – especially for 2014.
Plaid – Plaid shirts for men remain popular this year – perhaps building off the lumberjack look that's become increasingly popular over the past half-decade.
Earflap Hats – Earflap hats are winter hats that feature flaps that extend past your ear (obvious, I know). They've increased in popularity during recent years – for both men and women who've utilized them to defend against cold ears during fall's chilliest days.
Denim Jeans – Denim jeans aren't necessarily just a 2014 trend – but they are a clothing item that should never go without mention. For the foreseeable future (and perhaps forever), denim jeans will be around. But what's especially unique about the fall season is that dark denim looks especially great whereas light denim is perhaps better utilized during spring.
Scarves – Scarves have become increasingly popular with men in recent years and are another sure bet to be a fall highlight as we move into November.
Wool Ragg Socks – While socks aren't the most obvious item in anyone's wardrobe, fall is the perfect time to invest in some quality wool rag socks. You can find some that feature some pretty neat patterns at low costs.