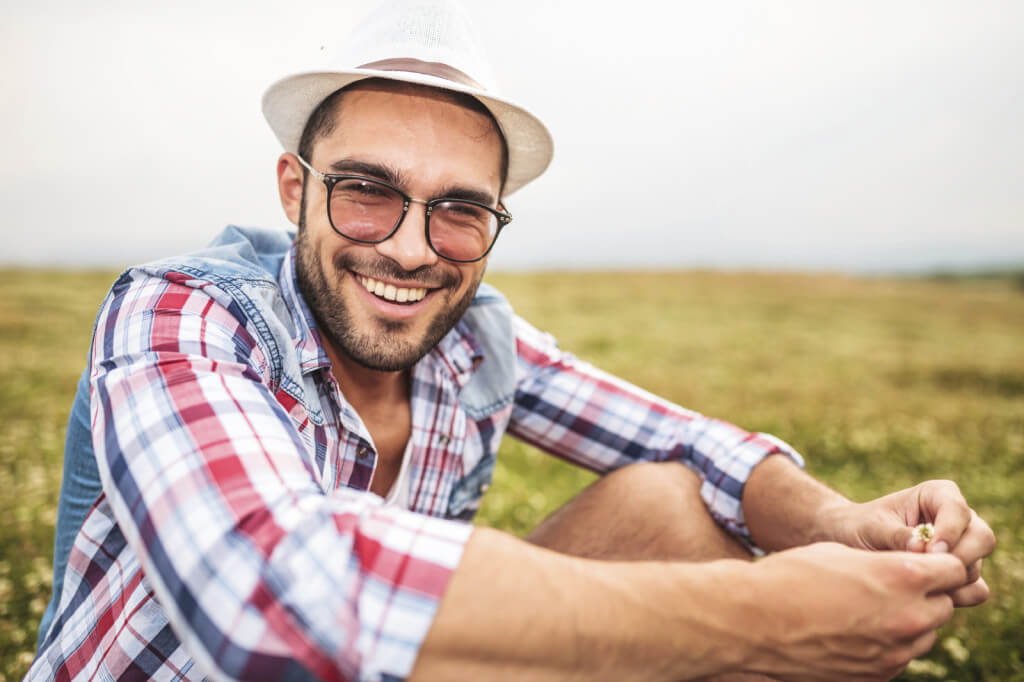 As winter comes to a close you're more than likely getting your spring wardrobe ready. If you're like most men and you're at a loss for what's trendy this upcoming spring here are a few of the fashion trends you may want to jump on board with.
Bold patterns are jumping out into the spotlight. Stripes, which are usually a late summer trend, are making an early appearance into this year's wardrobes. Mixing different patterns of the same color is also looking to be very fashionable this spring.
A blazer with shorts is the professional spring fashion for this year. Keeping a business casual look will be easy with this combination. This look is definitely a great way for men to stay cool while maintaining the option of wearing a business suit
Finally, the military style is all the rage. Army pants and military inspired jackets were popular last year for women and have inched their way toward the men's section for this season. Give the perfect salute to your closet by adding this look to your repertoire.
There you have it, a few insights for you fellows on what's hot for this spring. Don't be caught in last year's trends; be noticed in the trendy fashions for spring.